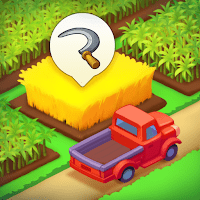 Updated:
January 16, 2023
Updated:
January 18, 2023
GAME INTRODUCTION
【How to play】
As a game that successfully combines elements of city-building and farming as well as resource management, Township allows players to build and develop their own virtual town, grow crops, and harvest resources to keep the town thriving. To play Township, you start by creating your own town by cultivating various crops, building houses, factories, farms, and other structures. As you progress through the game, you will unlock new buildings, crops, and resources that allow you to expand your town and grow your economy. Players can also trade goods with other players and participate in cooperative gameplay with friends and other players around the world.
【Audio】
One of the standout features of Township is its immersive sound design. The game's background music is upbeat and cheerful, with a mix of electronic and acoustic instruments that create a lively and engaging atmosphere. The sound effects, such as the sound of crops being harvested or the hum of factories producing goods, are also well-designed and add to the overall sense of immersion. The sounds of the in-game citizens going about their daily lives also add to the charm of the game.
【Graphics】
Township's graphics are bright, colorful, and detailed, with a cartoonish style that is appealing to players of all ages. The game's user interface is intuitive and easy to navigate, making it easy for new players to get started. The animations of the various buildings and characters in the game are also well-done, with smooth and fluid movements that add to the overall enjoyment of the game.
【Game review】
Overall, Township has received positive reviews from players around the world. Players enjoy the crop-planting and town building as well as management aspect of the game, not to mention the fun tasks. Secondly, the introduction to Township is engaging and well-designed. The tutorial guides the player through the initial stages of the game, teaching them how to build their city and manage their resources. The tutorial is comprehensive, providing the player with a strong understanding of the game's mechanics. Additionally, the game's music and sound effects are fitting for the game, further immersing the player into the world of Township.
However, some players have criticized the game for being too dependent on microtransactions, with some game elements being difficult to progress without spending real money.
Though there is fly in the ointment, Township is still an enjoyable game that offers a great town building and management experience. Whether you're a casual or hardcore gamer, you'll enjoy the challenge and charm that the game offers.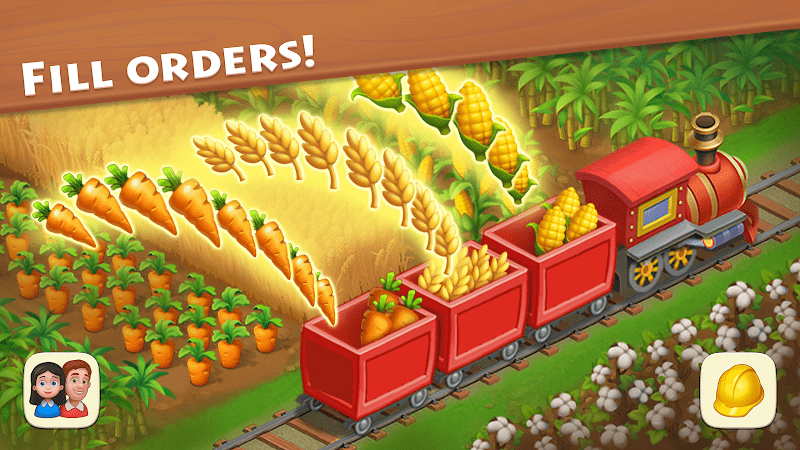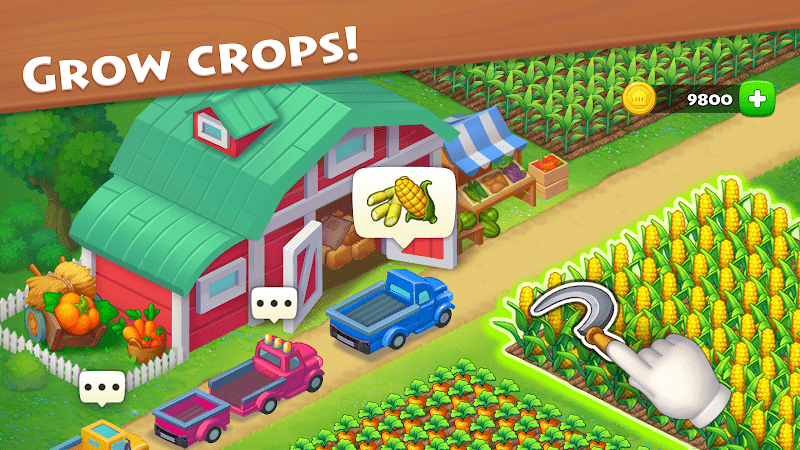 Advertisement
Get The Game
App Store


Google Play


We only provide official apps from the App Store and Google Play, which do not contain viruses and malware, please feel free to click!
Do you like this game?
Yes

by selecting
by selecting

No
Advertisement