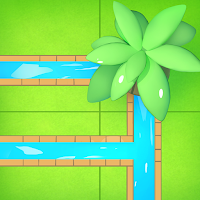 Developer :
IEC Global PTY LTD
Developer :
IEC Global PTY LTD
GAME INTRODUCTION
【Introduction】
Water Connect Puzzle is a very funand creative mobilepuzzle game in which our task is simply to find a way to connect the scattered pipes in line to make each plant watered. The difficulty of Water Connect Puzzle rangesfrom simple to complex, and each level of puzzle is differentand unique, which can also stimulate our desire to complete more levels to unlock various puzzles.
【How to play】
Because the main task we have to accomplish in the game is to connect the water pipes in different places in the maze so that the water can finally water each plant, so before playing the game we have to observe the map to see what shape the maze is, and observe how many plants and water pipes there are in the map. The game has very smooth controlsso we will not feel many delays. If we want to change the direction of the pipes, we just need to tap on the screen with our fingerand the pipe can rotate to the direction you want it to be. The first few levels are relatively easy, because the locationsof these plants arerelatively close, so we can connect them with just some clicks, the game may be more difficult in the later levelsand you will see more complicated puzzles, but because the game does not have any step or time limit, so sometimes we just need to tryand keep exploring to see if there is a better way to connect water sources and different plants. In addition, if yousee that the pipes in the maze are very scatteredand broken, we may as well connect them first, so that they form a complete water channel. Also in this way our ideas will gradually become clearerand we will get more ideas to figure out what should we do for the next step.
【Audio】
The sound effects of Water Connect Puzzle are also very clean and soothing. Thewater flowing and waterbloominguse very simple and comfortable audios, so that in the process of playing thisgame, it is not hard for us toachieve a very immersivegame experience.
【Graphics】
When it comes to this graphicquality, I have to praise this game despite the simple design, the wholegameinterface is very well organizedand very clear. Weplayerscan have a very extraordinarygame experience in Water Connect Puzzle. And the colors used in the game are not that bright so it is rathercomfortable for our eyes.
【Game review】
Water Connect Puzzle has a relatively simple concept and it is quite addictive for players of all age groups. In the game we see a maze of water pipes scattered in various tiles and some plants are located some tiles in the puzzle, and all we need to do is to make these pipes connect to water and water the plants. It is a little different from similar puzzle games we usually play, because the water pipes have a specific shape, at first we may not know how to rotate these pipes to achieve our goal, but after playing with experience, we will be able to handle it. This game has more than 1500 kinds of mazes in it, so we can keep challenging ourselves. And the time spent on each level is not very long, so it is definitely a very good way to help us to kill some time and release stress, also it is a fantastic game to compete with your friends to see who can complete more levels as well.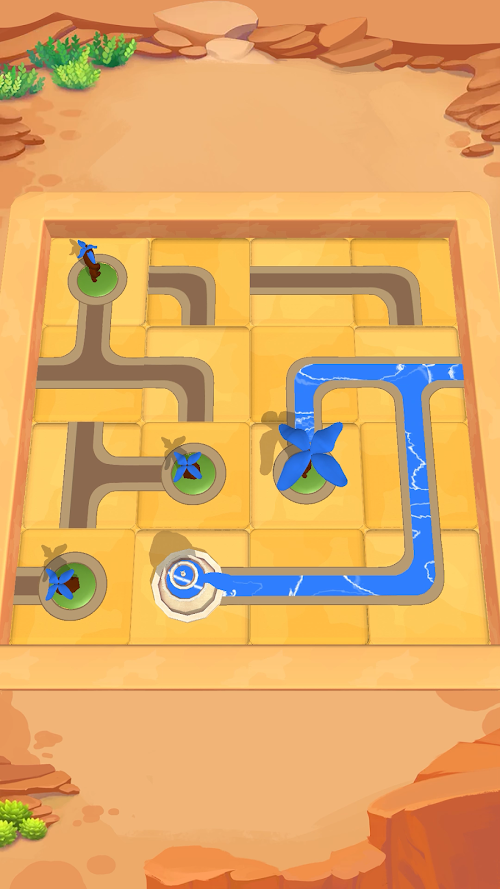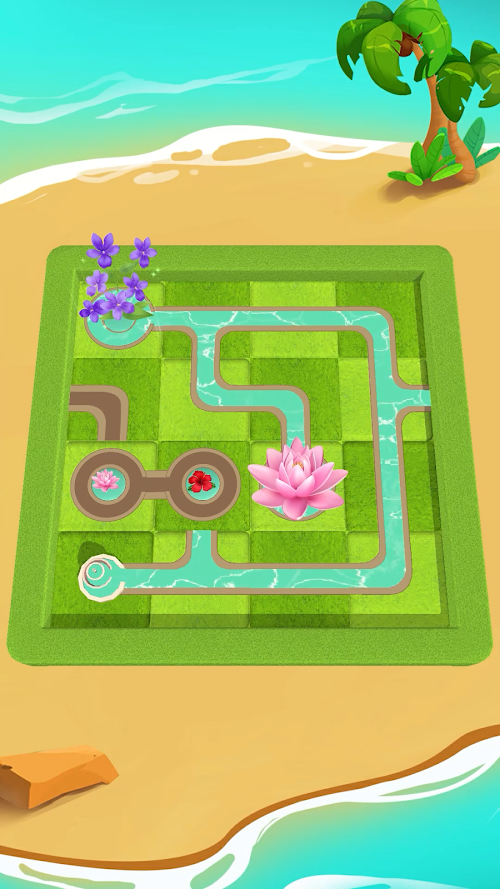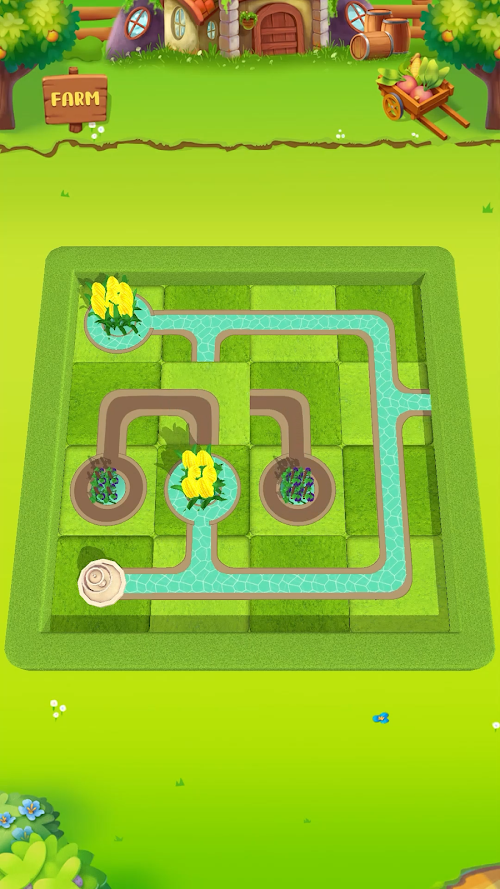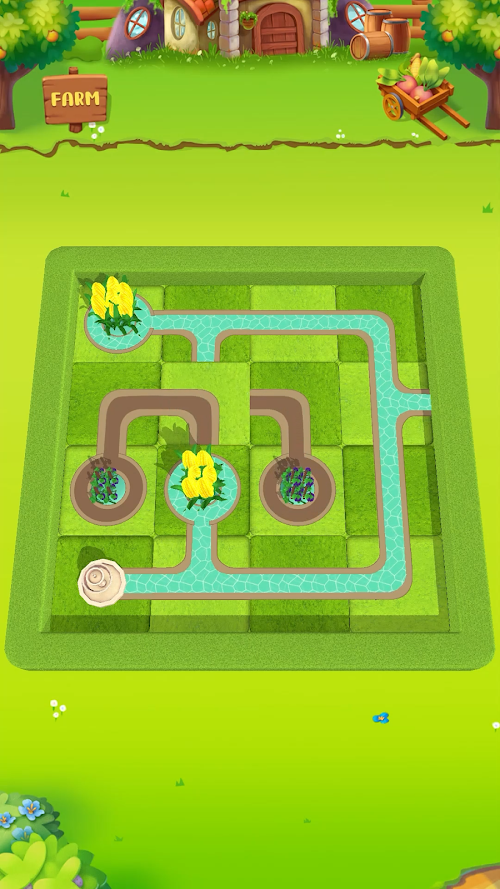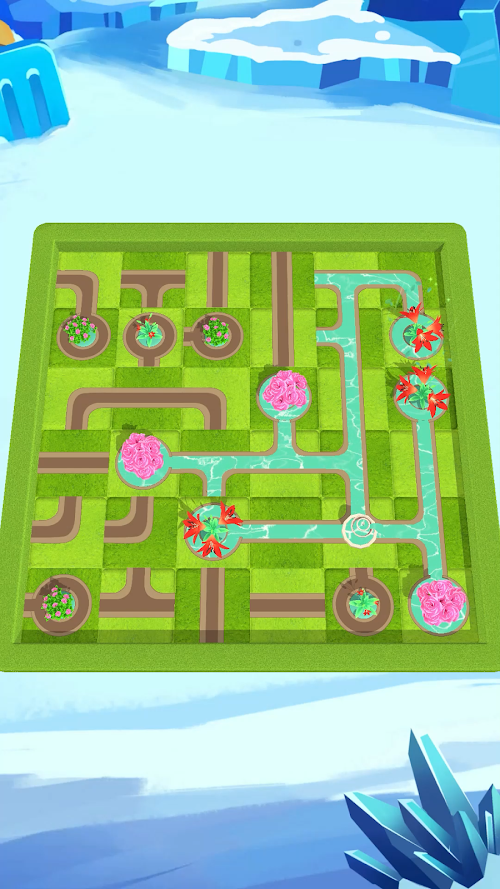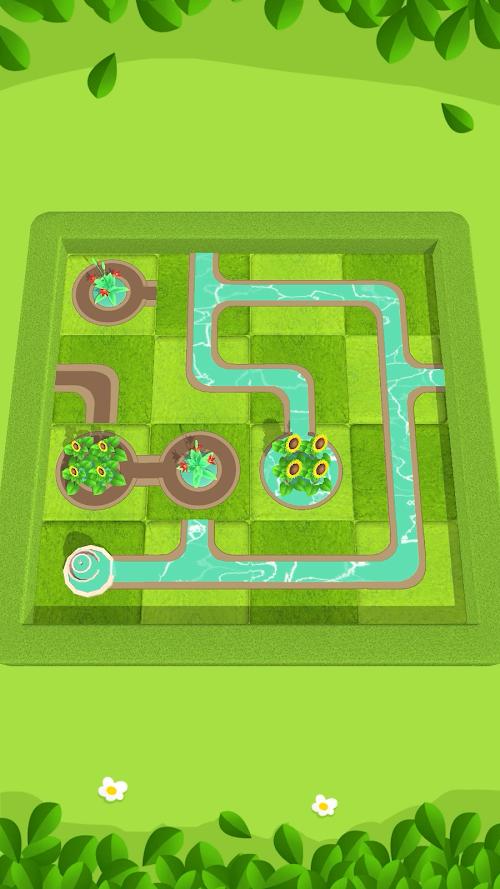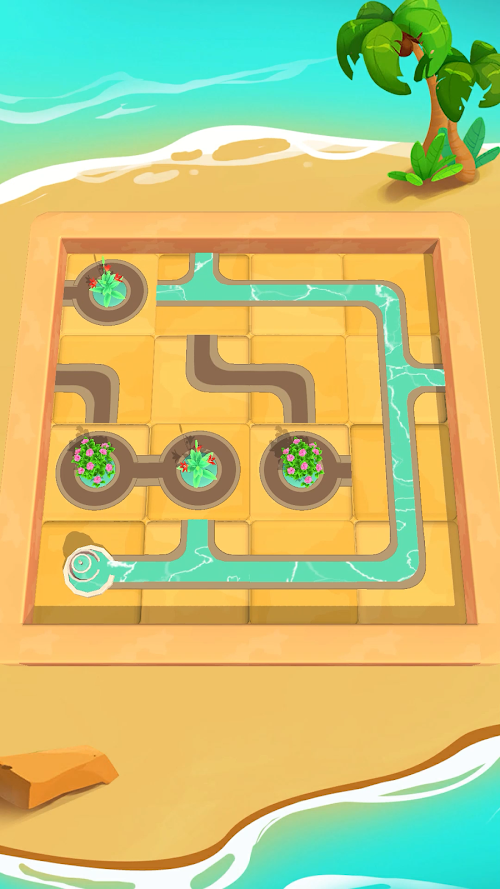 Advertisement
Get The Game
App Store


Google Play


We only provide official apps from the App Store and Google Play, which do not contain viruses and malware, please feel free to click!
Do you like this game?
Yes

by selecting
by selecting

No
Advertisement