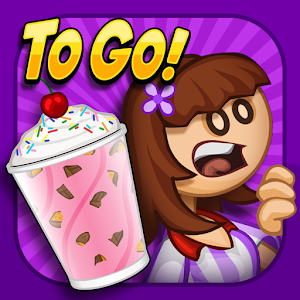 Updated:
January 24, 2019
Size :
Varies with device
Updated:
September 2, 2022
GAME INTRODUCTION
Papa's Freezeria To Go is a popular mobile game that puts you in charge of an ice cream shop. In this game, you play as an employee at Papa's Freezeria, a bustling ice cream parlor known for its delicious frozen treats. Your goal is to serve the customers and satisfy their cravings for cool and refreshing desserts.
As customers line up at the counter, you must take their orders and carefully follow the recipe to create their desired ice cream sundaes. You'll have a wide range of flavors, toppings, and syrups to choose from, allowing you to get creative and make unique combinations. From classic favorites like chocolate and vanilla to exotic flavors like mango and mint, the options are endless!
Once you've prepared the ice cream, it's time to add the finishing touches. Decorate the sundaes with whipped cream, sprinkles, cherries, and other delightful extras to make them visually appealing and even more irresistible. Remember to pay attention to each customer's specific preferences and make sure to serve their orders promptly.
As you progress through the game, you'll unlock new ingredients, equipment, and even additional locations to expand your ice cream empire. With each satisfied customer, you earn tips that can be used to upgrade your shop and improve your efficiency.
Papa's Freezeria To Go offers a fun and addictive gameplay experience, with charming graphics and engaging mechanics that will keep you entertained for hours. So, put on your apron, get ready to scoop some ice cream, and start serving up frozen delights to become the ultimate ice cream connoisseur!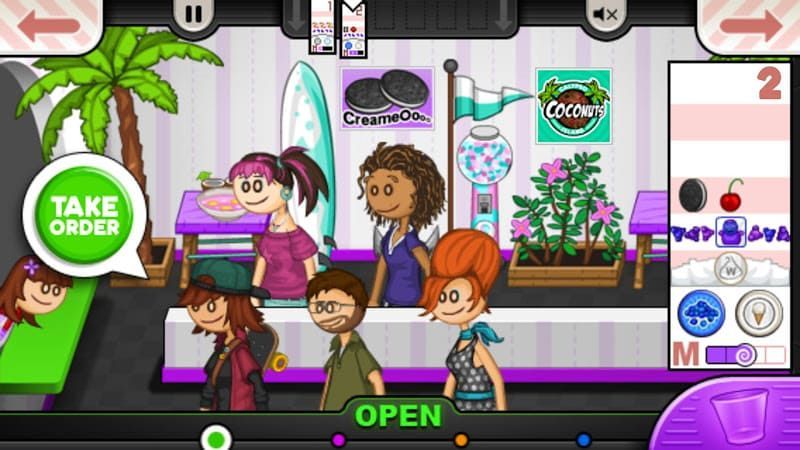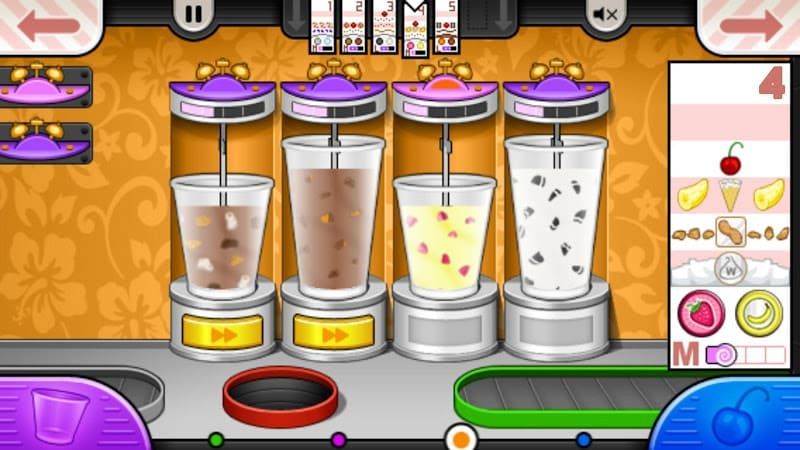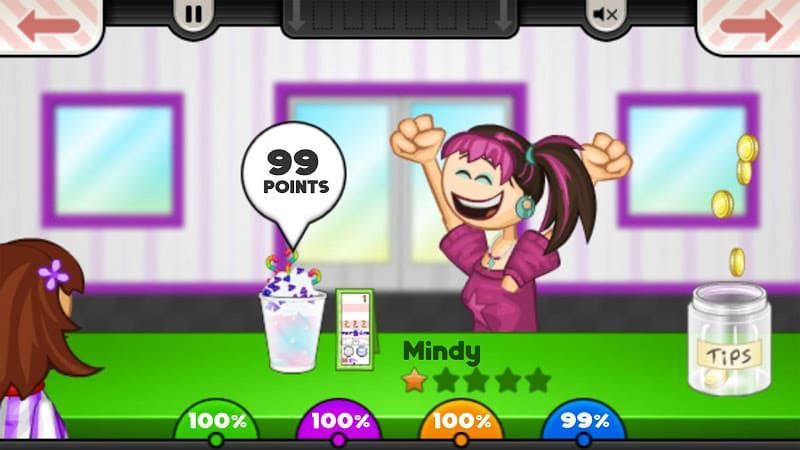 Advertisement
Get The Game
App Store $0.99


Google Play $0.99


We only provide official apps from the App Store and Google Play, which do not contain viruses and malware, please feel free to click!
Do you like this game?
Yes

by selecting
by selecting

No
Advertisement