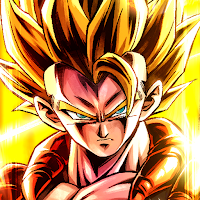 Developer :
Bandai Namco Entertainment Inc.
Developer :
Bandai Namco Entertainment Inc.
GAME INTRODUCTION
【Introduction】
DRAGON BALL LEGENDShas a lot of various elements mixed in it, including action and cards, and pub, so when playing, we can fully enjoy the characteristics of the different kinds of games.In the game we can see different characters, and thosecharacters have theirown abilities as well.One of the most powerful rolesis calledGoku.
【How to play】
This game is friendly to beginners because it has a tutorial. At the very beginning of the game, we will see the game gives us some detailed introduction which we can follow, including telling us how to tap the screen, and give some attacks to the enemy, and when the enemy is far away from us, we can also make some long-range attacks. As we progress in the game, the enemy we encounter will vary and also upgrade. Whenever we feel it a bit hard to deal with the enemy, we can also use some special tools, for example, there are some cards that can bring us some more powerful attacks, as long as we use it we can notice our damage can increase quite a lot. So we can kill the opponent in a shorter period of time. Remember that there are times when we can't have much damage with normal attacks alone, so never hesitate to use some special tool to help us increase that damage to the maximum. On the top of the screen there is a progress bar, this will show us the current progress of this level. The game can bring us a rich amount of rewards, and each time we defeat the enemy, we can get a certain number of valuable crystals, and if it is the first time to win the game, the reward seems to be richer. And as soon as we complete one level, we can also notice our character in the game get a certain degree of growth, he becomes more powerful. After completing a level, we can also go back to the menu, and then go to check some of the challenges that we need to do every day. Challenges are for example, make the first attack or use some special skills and so on. Different challenges are of various difficulty, so we can get the corresponding rewards.
【Audio】
In terms ofthe game's sound effects, whether it is the overall environmental sound effects, or the fightingsound effects, are able to let us feel the very tense atmosphere at the time. And those audios can make us more focused in the game.
【Graphics】
In terms of the game's graphics, the game uses 3D technology, so the whole game in particular, when fighting, its scenes willbe likeas if we were the characters in the game to participate in the samebattle, very vivid.
【Game review】
First of all, the design of DRAGON BALL LEGENDSis inspired by the very famous Japanese anime, that is, Dragon Ball, so some of the characters will make us feel very familiar, especially if you are a huge fan of Dragon Ball, and then the whole character has their own characteristics, we can choose our favorite game character to help us to fight. In addition, the game is a little interactive, including the enemy will say some very provocative words to you, and those words are sometimes are really arrogant. Then you can also make some response to their proactive speech, but of course you can also choose to skip this interaction, but I can say that the dialogue between these games are designed in a very interesting way.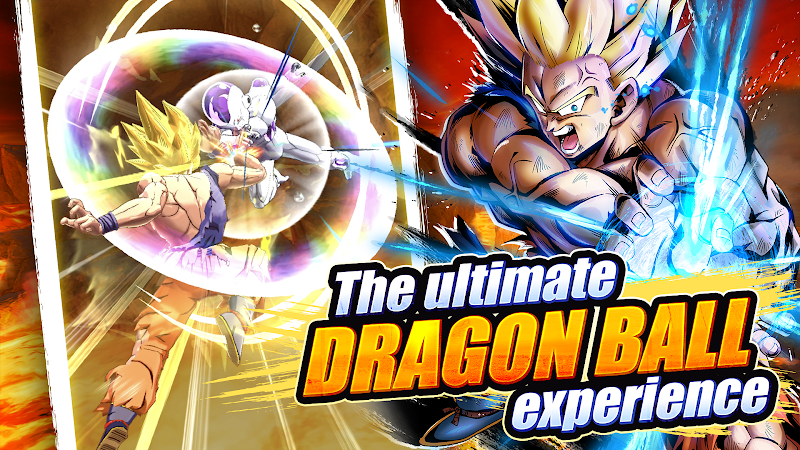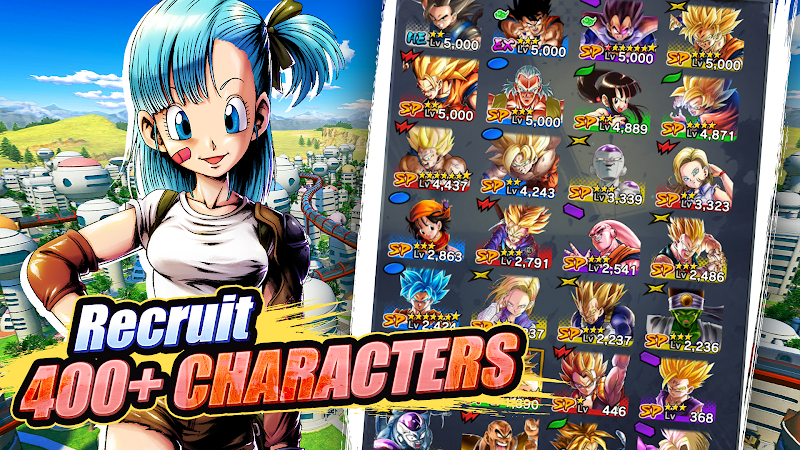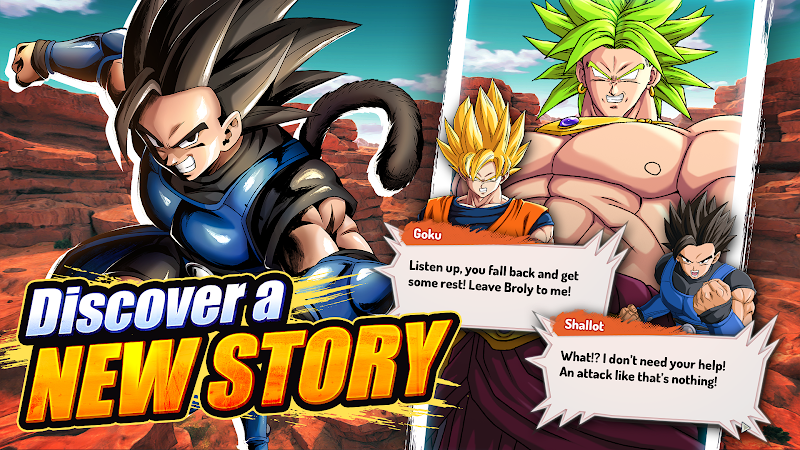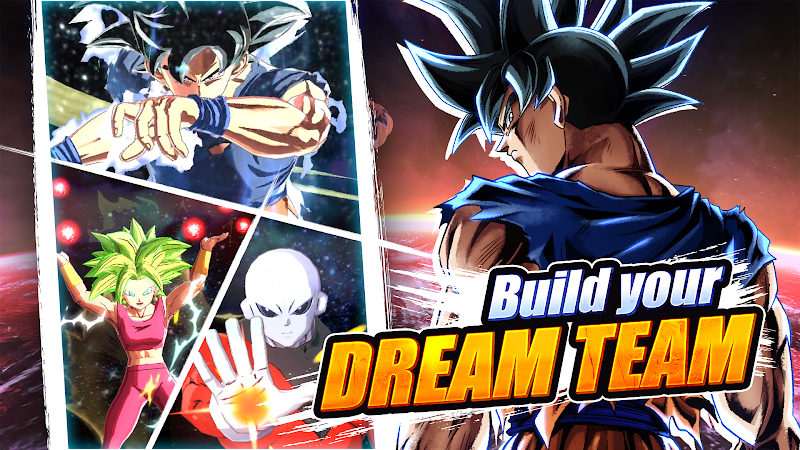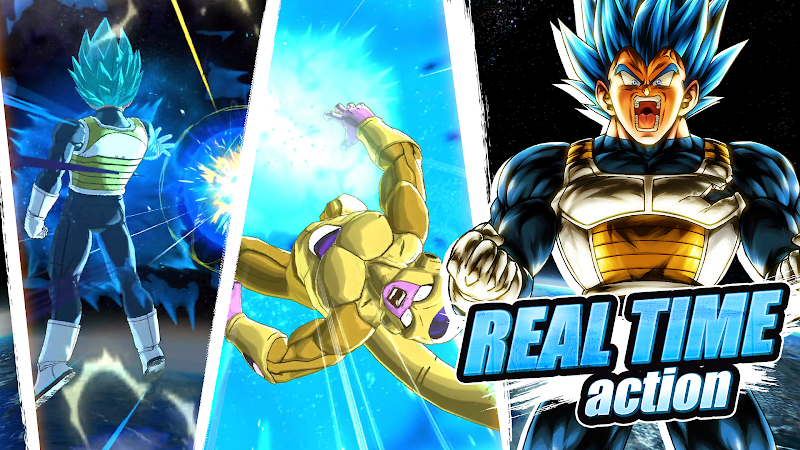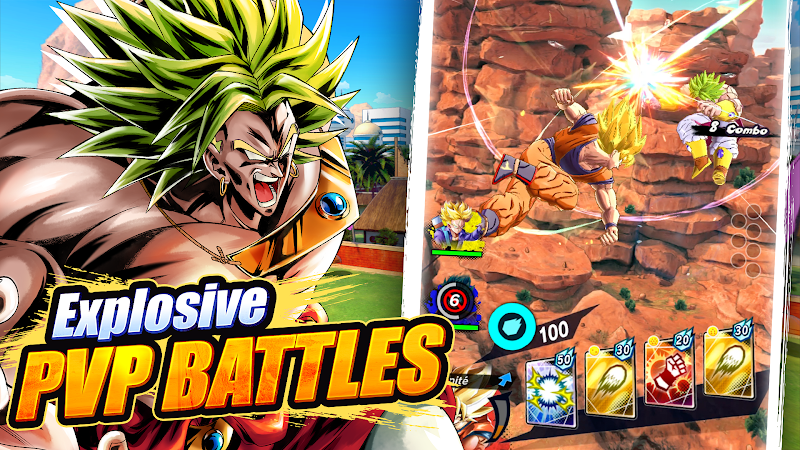 Advertisement
Get The Game
App Store


Google Play


We only provide official apps from the App Store and Google Play, which do not contain viruses and malware, please feel free to click!
Do you like this game?
Yes

by selecting
by selecting

No
Advertisement