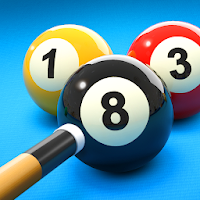 GAME INTRODUCTION
【Introduction】
8 Ball Pool was first released in 2010. It is a large-scale and multi-player table tennis game. In the game, we can choose to play 1-on-1 with other players or our friends. The rules of the game are very simple. We need to hit all the balls on the table into the pocket, and the last one who hits the 8 ball is the winner.
【How to play】
There are several points that we need to pay attention to in the game. The first one is to always pot the black ball at the last moment.
And we can't hit our opponent's ball. At the same time, make sure that cue ball touch our ball. All in all, these rules are not very different from those we actually know in real life, but when playing table tennis, we need to do it through some sensitivity of our fingers. In this 8-ball table tennis game, we need to pay attention to the fact that the strength of each shot is as important as our accuracy and angle, so if we only hit lightly, the ball may not move too much. Then, if we hit a bit harder, our ball may reach the pocket as we want, so many times we need to grasp the exact power of our own shot. It also depends on our own ability to predict. We have to look at how far our ball is from our target's pocket, how much strength we need, and so on to judge whether we need a very strong hit or a very simple and gentle nudge. The more difficult thing about this game is that sometimes we will have a specified time limit. At this time, we need to grasp the opportunity of each shot. In advance of each shot, we need to make good preparations to consider how much strength we will use and how much rotation we will give the ball. All in all, practice makes perfect.
【Audio】
I think the sound effects in the game are very attractive, because when we score a goal, we will hear a very cool music, which is a kind of music that can cheer us up.When we hit the ball, we will also hear the kind of music that is similar to that when we actually play table tennis in our life.
【Graphics】
The design of the whole game interface and the arrangement of menus are very simple, which won't cause too much interference to the players. Moreover, the design of the ball table is closely related to life. So that we can have a very practical experience in the process of playing games. Moreover, the 3D technology used in the game can make our gaming process more real.
【Game review】
In the game, we can choose one-on-one competition or take part in the tournament, which may be more challenging than one-on-one competition, because we will rank and then meet more difficult opponents. However, in order to ensure that we can win in actual competitions, we had better constantly improve our skills in practice competitions, and when we participate in tournaments, we can also win some exclusive rewards, such as trophies, etc. In the game, we can get special coins in the game, as well as exclusive tools that can help us customize our and choose our own favorite table. The rules of the game are very simple, but in fact, it may be difficult to operate on the mobile device, which requires us to grasp the angle and timing of hitting the ball accurately through our fingers during the game. However, with every time we play the game, we can also feel our great growth in the game.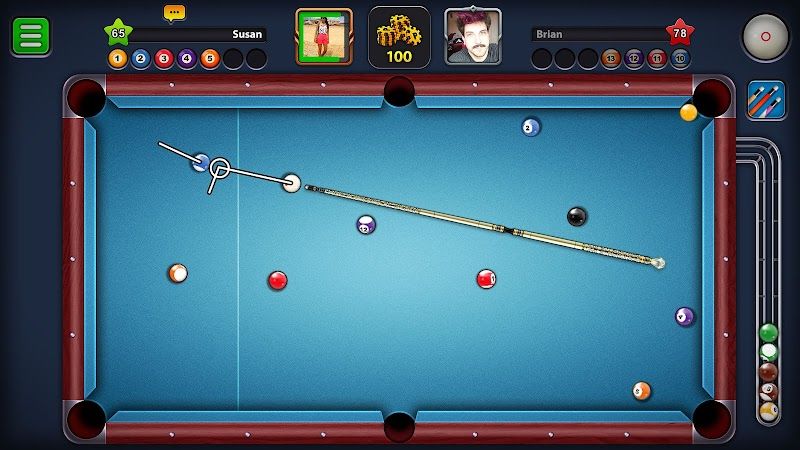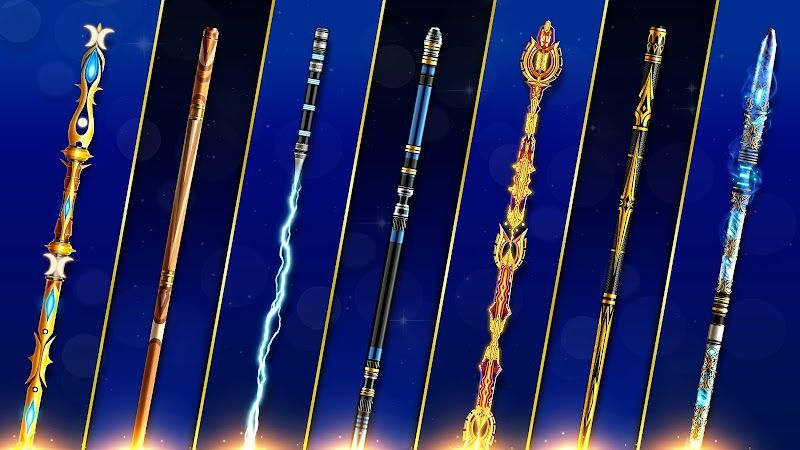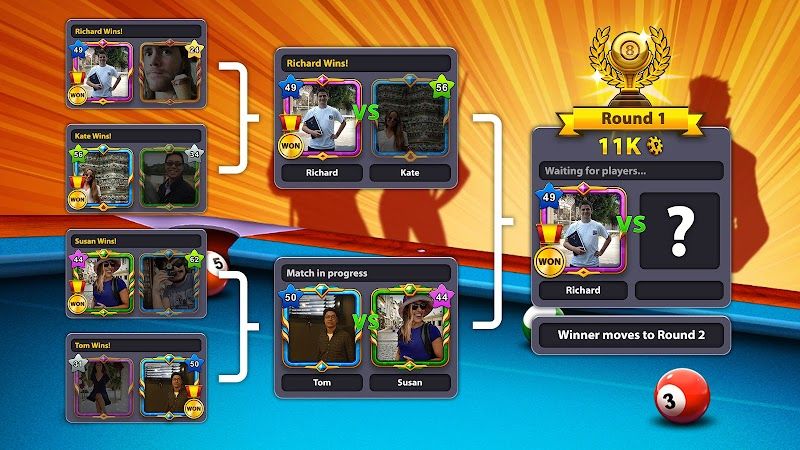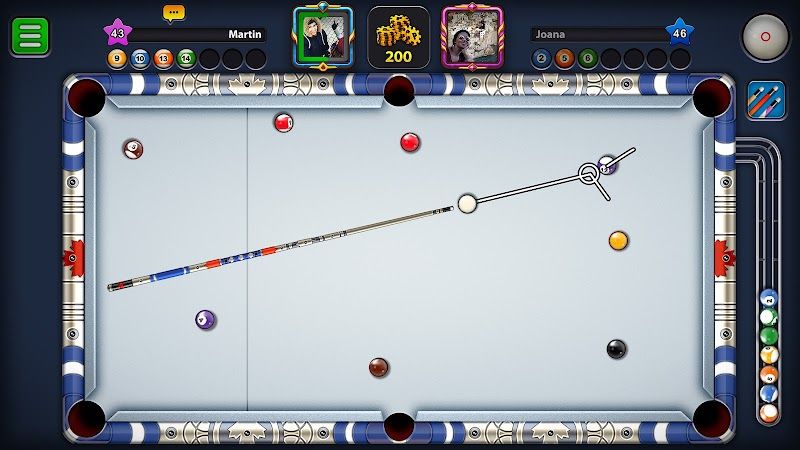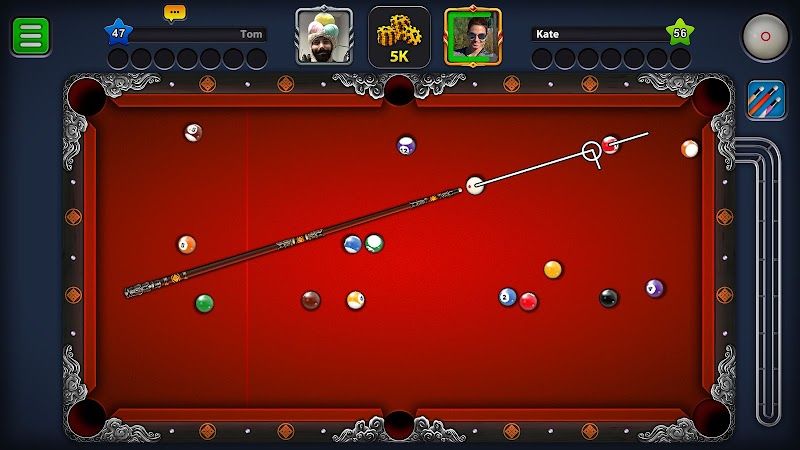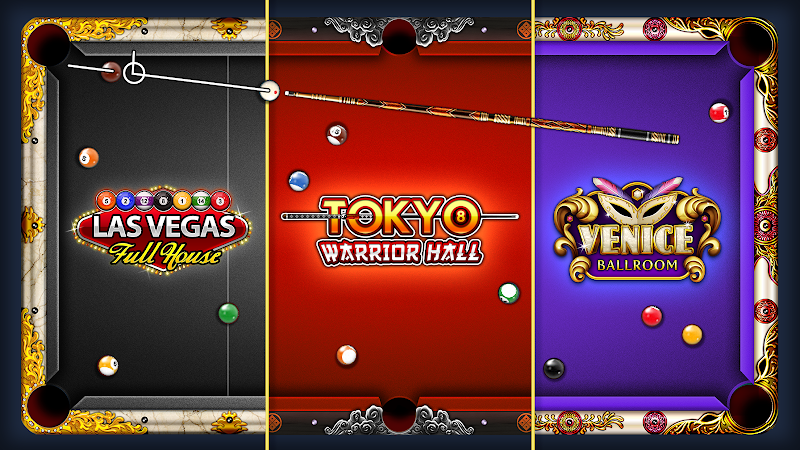 Advertisement
Get The Game
App Store


Google Play


We only provide official apps from the App Store and Google Play, which do not contain viruses and malware, please feel free to click!
Do you like this game?
Yes

by selecting
by selecting

No
Advertisement