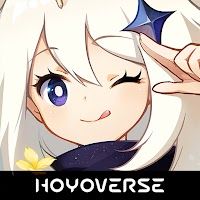 Version:
2.7.0_6933856_6989239
GAME INTRODUCTION
【Introduction】
Genshin Impact is an addictive Action-RPG gamewithinteresting background stories. The background of this story is that we are in a world, where we meet a variety ofcompanions with different abilities, and we can defeat the enemy together. In this story, everyone can become a god. We can have different equipment, and the equipment has different levels. The way to get the equipmentare multiple. We can open treasure chests in the wild or get it fromsome monsters.In this world, we will encounter all kinds of puzzles, as well as secrets.We can freely explore every corner of the world.
【How to play】
Maybe as a new player, we may feel a little dizzy once we start this game, because the elements and gameplay in this game are really too rich, so we may not know what we should do in the game. But in this game Genshin Impact, there is literally so much players can do. We can, for example, activate teleportation points, collect various raw materials, fight against the enemies and bosses, and complete a variety of other missions. Weapons are really essential in the game. Genshin Impact allows us to get powerful weapons and we can do anything with our weapons such as forging and improving them.
What we need to remember in the game is to use the map, because it is easy for us to get dizzy in the game at the beginning, but with the map, we can see which places we have already visited and which places we have not yet visited, so when there are some more cherished resources, we can mark them, and then go to pick them up later.
In the game, we can upgrade the characters in our game, but we must be clear that there is no need to let each game character get upgraded to the maximum, because in the game you must have few characters that you are very good at. So upgrading the character you are good at is a more sensible choice.
And in this game, the difficulty of the enemies you will encounter, and the rewards we will get are related to the world we are currently in. The world has a total of 8 levels. So if you feel that sometimes it is difficult to fight against the enemy, you can also go back to the menu to lower the difficulty level of the world a little bit.
【Audio】
The sound effects of the game are also rich in changes. There are many kinds of sounds that we can hear in different scenes, and different characters have various sounds, which helps us get more engaged in playing this game.
【Graphics】
Whether you are a new player or an experienced player, I believe that you will be amazed by the extremely exquisite animation of this game, as well as its graphic quality, because every frame of this game here is very beautiful, and you can feel that there is an element of mystery in it. The designs of various characters in the game are also very different. Their styles, including their clothing and hairstyle, echoes with the character's personalities.
【Game review】
The biggest highlight of this game is that we can cooperate with other players in the game, and then we can also communicate with the members using voice in the game. This game has linked to many social platforms, so we can invite our friends to play together anytime. This game has an intriguing story, and at the same time it has a little adventure element, which makes this game even more attractive. And we will see a lot of special effects in the game. In the game, you will feel that when you control your character, it is very smooth, and there is basically no lag, which is also a good point of this game. It is trying its best to improve the game experience.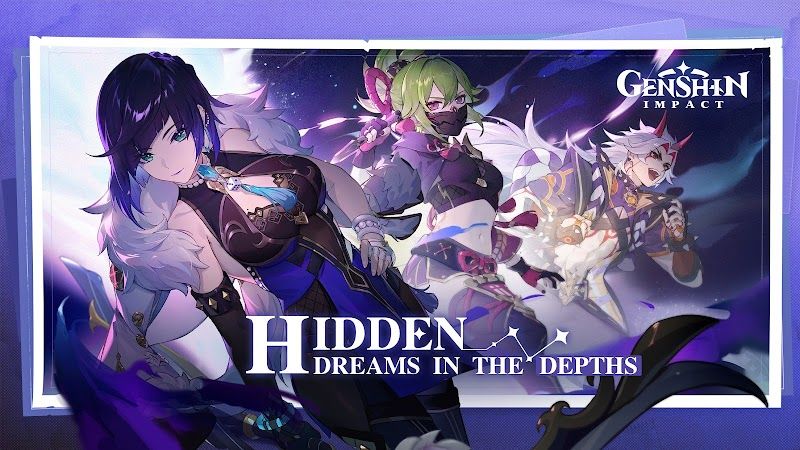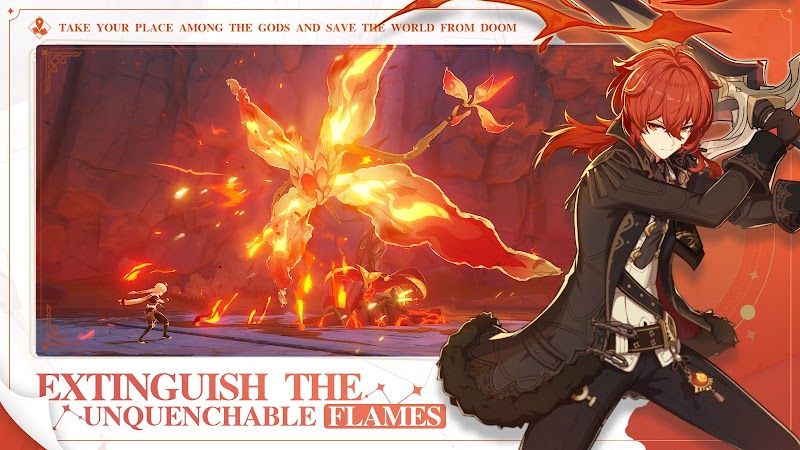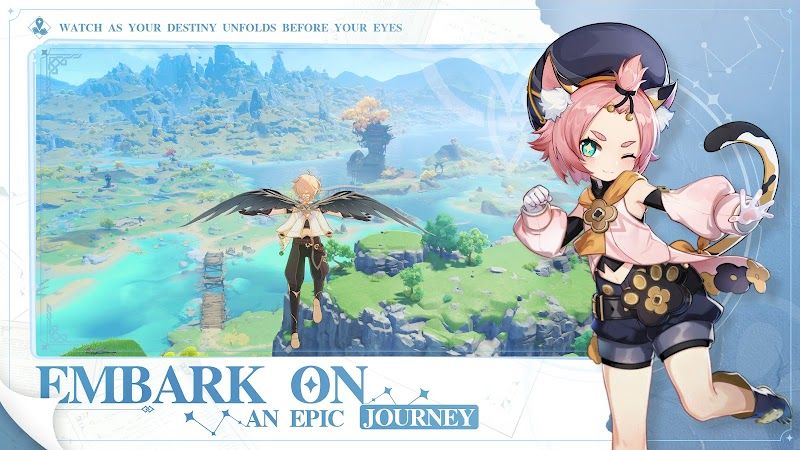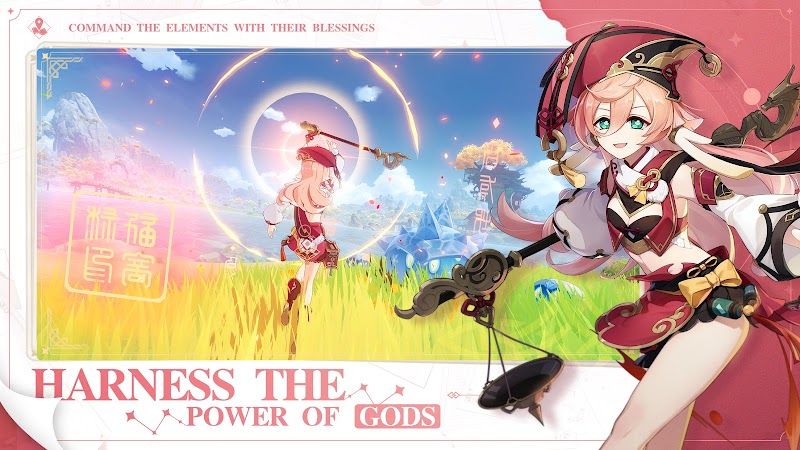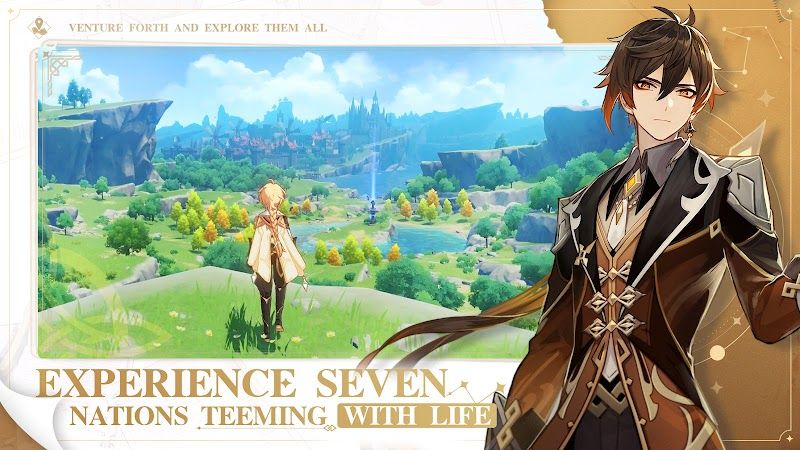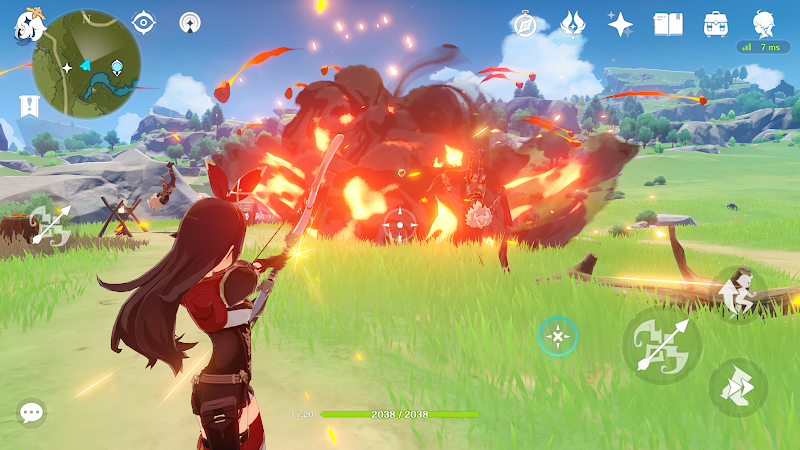 Advertisement
Get The Game
App Store


Google Play


We only provide official apps from the App Store and Google Play, which do not contain viruses and malware, please feel free to click!
Do you like this game?
Yes

by selecting
by selecting

No
Advertisement