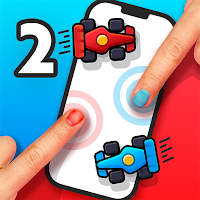 2 Player games : the Challenge
GAME INTRODUCTION
【Introduction】
2 Player games: the Challenge is an entertaining game which allows you to enjoy it with your friend. It was developed by JindoBlu and available on both Android and IOS devices. It is a perfect collection of 2 player mini games. To play this game you and your friend can share the mobile phone so it is the best to use it as a way of chilling with your friend. And it is not limited to you and your friend, because you can also choose multi player mode on it to play with other players.
【How to play】
In this game, you can find a lot of mini-games that you can play with your friends, for example, you can play ping pong, sumo wrestling, and soccer games on the screen, and other activities that need to be done by both sides. In addition, the game will also record scores got by both, which makes the game a little more competitive. When we play football on the screen, we only need to swipe or tap our fingers on the screen to serve and catch the ball, etc. Different mini-games have different rules, but basically they are all about beating each other and winning a higher score, one of the mini-games is spin war, where two spinners have to hit each other and successfully push the opponent out of the bowl. As we play longer and longer, the mini games we encounter later will be more difficult and challenging, for example, pool is a game that tests the strategy and proficiency.
The game will have timely tips for the player so we will know when it is our return, and in the car racing game we have to make the most of our reaction ability to help us win the race against our opponents. When playing the game, we do not necessarily follow the list of the game one by one, we can also pick some that both are more familiar with, because the game will eventually record the score of both sides, and then the winning party will certainly feel a little more sense of accomplishment.
【Audio】
Each mini-game has corresponding sound effects, when we click on different mini-games, we will be able to immerse in the game and totally experience the fun. In mini games such as pool and soccer match, we can hear the sounds made by balls are very close to the actual reality.
【Graphics】
The game adopts a simple design style, and the picture and various game elements are designed with the simplest shapes and colors with low saturation. When playing the game, we will feel that the game design is of very high quality, then we can be deeply attracted by this game because of this simplicity.
【Game review】
This game allows you to play with your friends and family, so from this level, it can strengthen the emotional bond between you, your friends and your family. And there are many small games in this game, and the game play of each small game is different yet interesting. We can choose the ones we like or the ones we are familiar with. In addition to play it in reality with our friends face to face, we can also use some online ways to play with other players. The whole control of the game is very smooth and without any glitch. The operation is quite simple as well because it only requires us to slide on the screen with our fingers, and then complete some actions, such as kicking a ball and playing ping-pong, so from this point of view, it may not be very convenient if we only have a mobile phone with a very small screen. But on the whole, the whole game idea and design are perfect. Moreover, the color saturation of the whole game is very low, and we won't feel tired when playing it.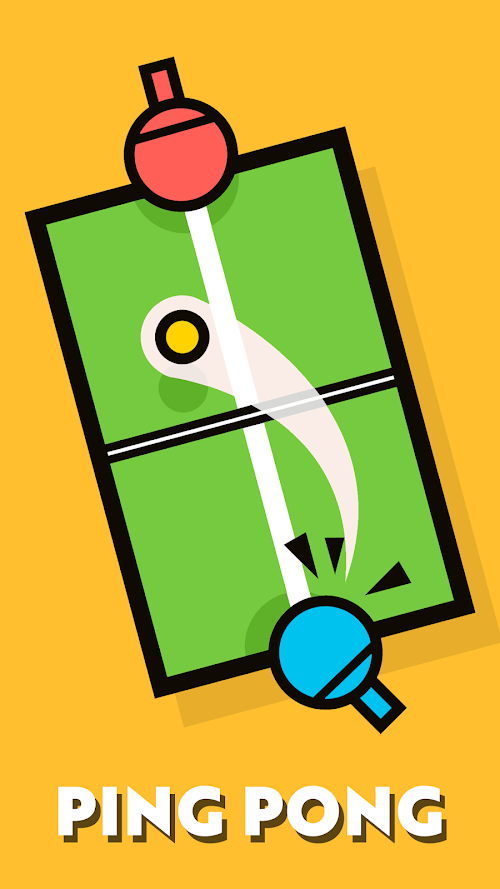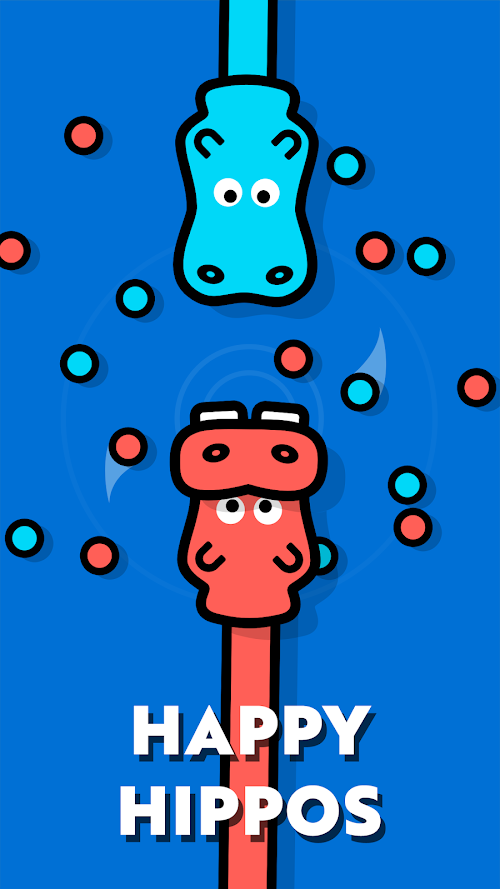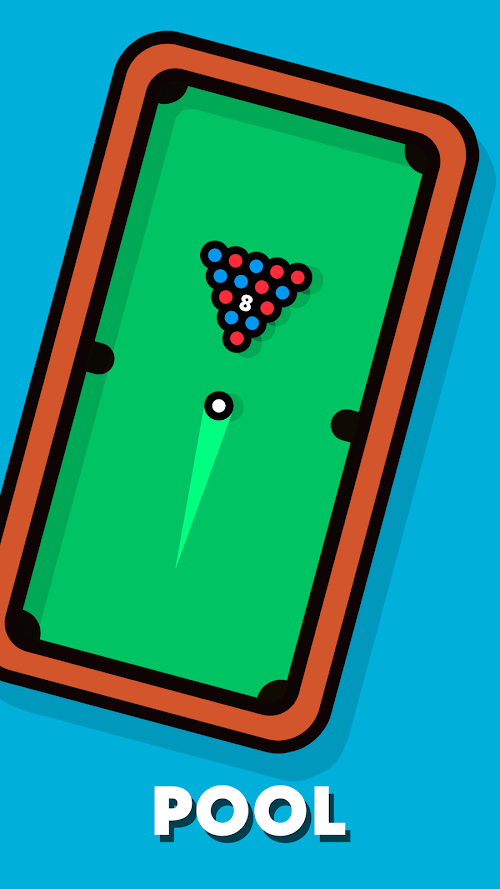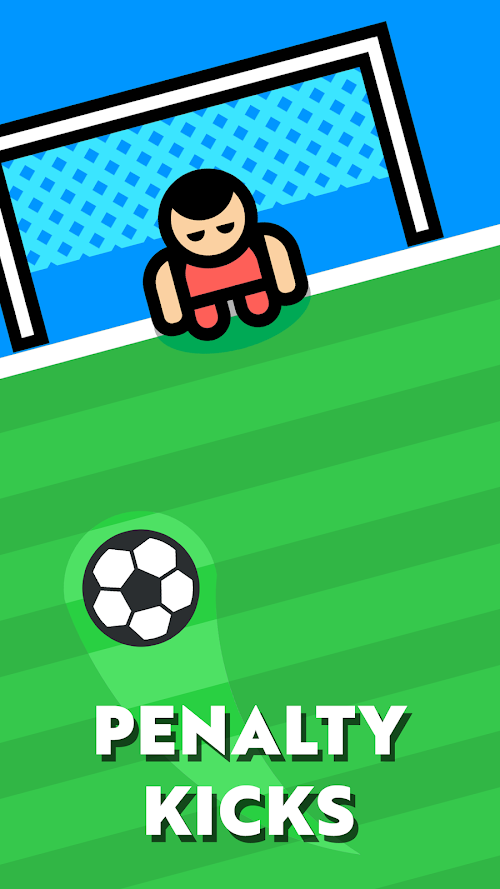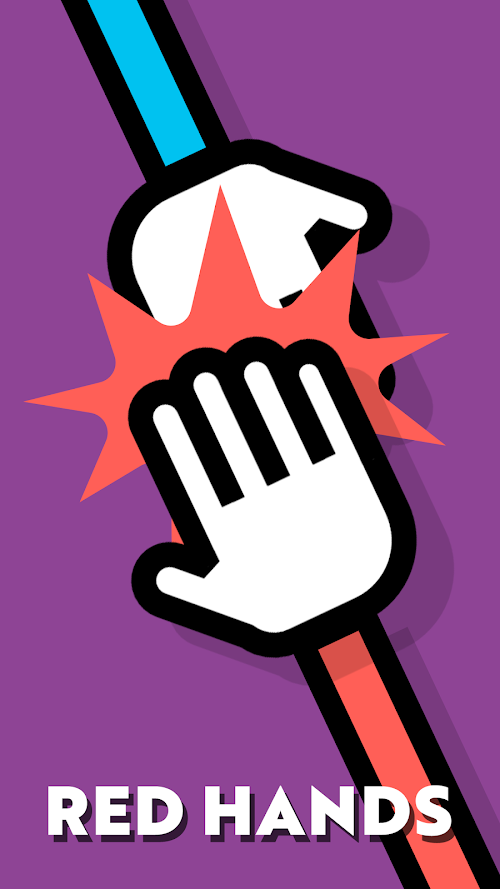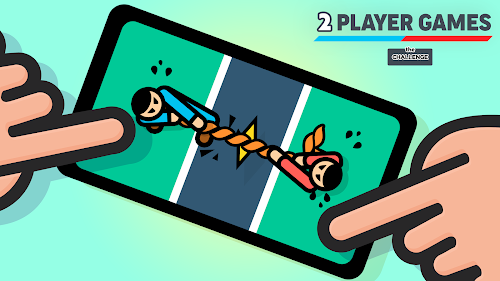 Advertisement
Get The Game
App Store


Google Play


We only provide official apps from the App Store and Google Play, which do not contain viruses and malware, please feel free to click!
Do you like this game?
Yes

by selecting
by selecting

No
Advertisement