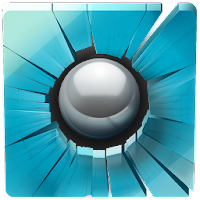 GAME INTRODUCTION
【Introduction】
Smash Hit is one of the most effortless and relaxing mini-games. Absolutely stunning graphic design, beautiful and dynamic music, simple and intuitive gameplay, and various battle modes allow you to stop and relax your mind in a busy life.
【How to play】
The theme of Smash Hit is to remove obstacles and pass levels smoothly. After clicking the glowing green button, as the camera zoomed in on the game, I seemed to enter an infinite channel. There are many three-dimensional obstacles in the passage. My goal is to smash these obstacles with transparent glass balls in different positions. And then, moving on, as I get deeper into the game, I see a different number of spheres and colorful channels. Every game, I have 25 metal balls in my arsenal, and I only get good points by smashing more obstacles with the fewest balls. If I'm unlucky enough to hit a block, I'll lose 10 balls. Of course, players also have the opportunity to increase their arsenal. As long as I hit different blue polyhedron crystals, I can get other numbers of spheres. In addition to enjoying the changing scenes, there is a mode that requires me to be patient. Of course, I will gain a lot by going through repeated levels once I complete the challenge. I love the idea of seeing how far I got before stopping when I run out of balls, which makes me take advantage of all resources in the game. This game is free to download, and no ads bother me to play. I can get more premium versions with a one-time in-app purchase, and overall, the game is very user-friendly.
【Audio】
The background music provides rich sound effects for the movement of marbles or metal balls. With the rhythm of the playback, metal balls moved forward in the passage, occasionally making violent collision sounds when they rushed toward obstacles. And the glass slag fell on the ground, which was also crisp and loud. A variety of rich percussion will remind me of the band scene. In the process of super stress-releasing, I couldn't help but use it as background music when I was sleeping.
【Graphics】
Many of these obstacles in this game are made of clear glass, so they can be easily broken. Also, I like the shattering feeling of these glass objects scattered all over the place after being shattered. Some obstacles regularly move, with different barriers showing different lights and colors. Some levels suddenly shorten my field of vision, causing me to drop metal balls before I can see the obstacles in front of me. Sometimes the interface can suddenly become very dark, making it difficult for people with poor eyesight to spot the barriers that only give off a little bit of light. There's also a VR version of Smash Hit, where the game mode is the same, except that the player uses their gaze to choose where to aim the ball, making it a more immersive experience. Under the solid color background, the light curtain composed of various light beams is stunning and visually has a more refined texture.
【Game review】
To have a better gaming experience, I can also freely adjust picture styles with various qualities to find a picture that suits my vision. I could say this is the most user-friendly game. There are also multiplayer and co-op game modes, so I can also invite friends to join us. My concentration ability is greatly improved due to the target items' flexible movements. Smash the obstacles and relieve yourself in this creative game!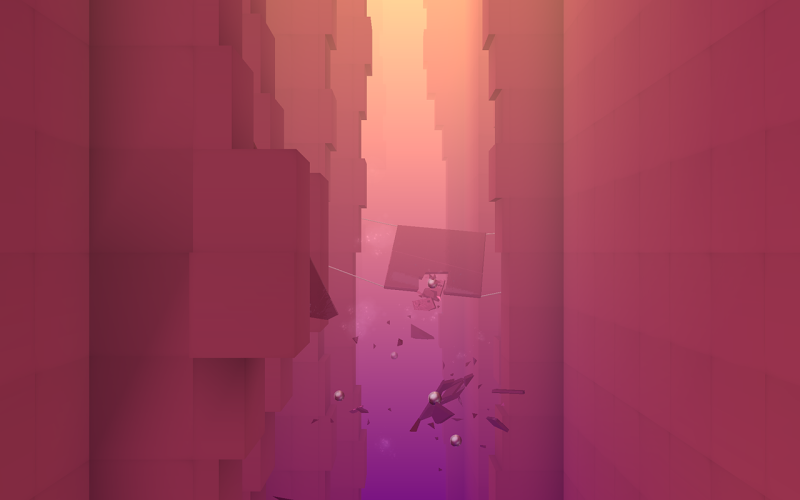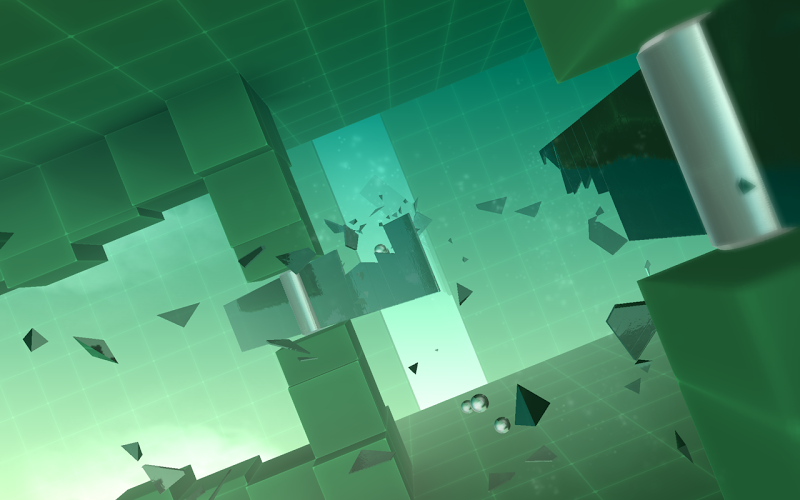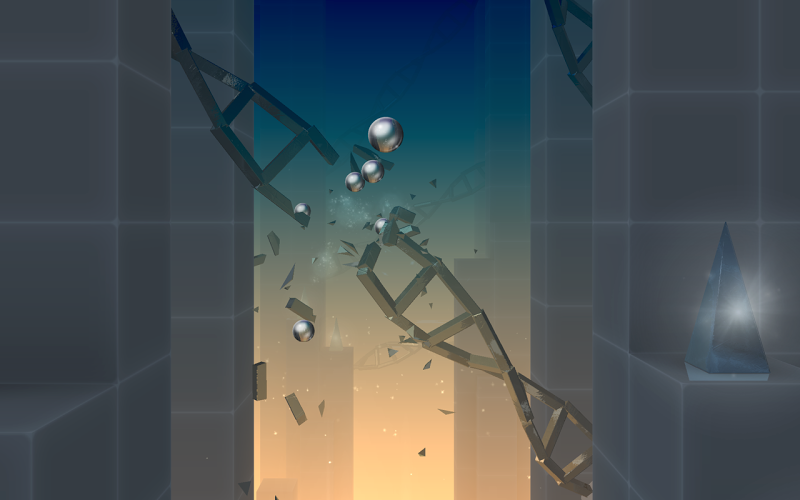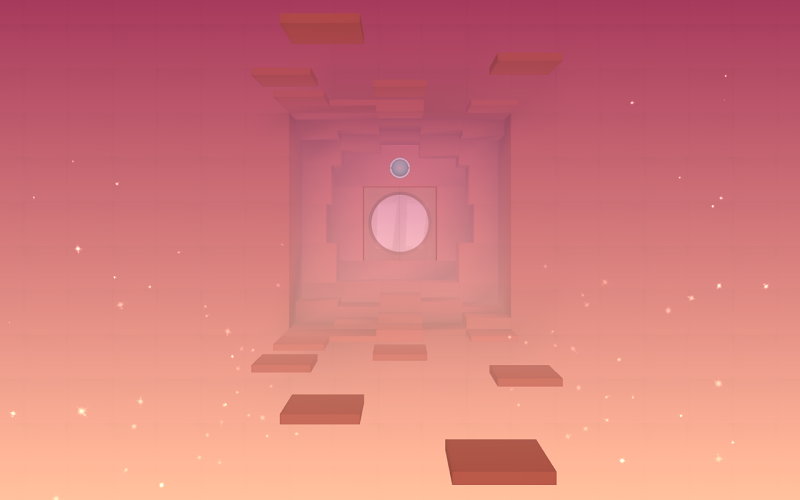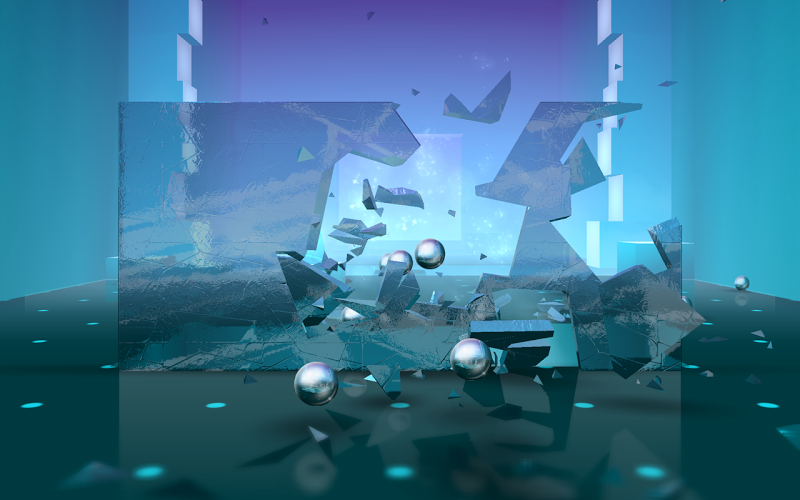 Advertisement
Get The Game
App Store


Google Play


We only provide official apps from the App Store and Google Play, which do not contain viruses and malware, please feel free to click!
Do you like this game?
Yes

by selecting
by selecting

No
Advertisement