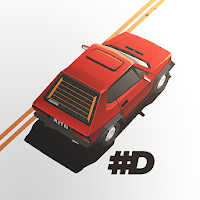 Developer :
Pixel Perfect Dude S.A.
Developer :
Pixel Perfect Dude S.A.
GAME INTRODUCTION
【Introduction】
#DRIVE is a free-to-play driving mobile game published by Pixel Perfect Dude S.A. In this game you can drive a car in a movie-like scene. #DRIVE has the simplest design as well as the game play which is really friendly to beginners.
【How to play】
Inthe game #Drive, you can pick a car whatever you want and drive endlessly unless you bump to the obstacles or run out of your fuel. Your scores will get higher as you cover more distance. Because the car travels very fast, sometimes we have to have enough reaction to stop and lower the speed of the car to prevent it from hitting any obstacle on the side of the road. The pursuit from the police car will further increase the excitement of this game. When we see the police near us, we surely will feel very anxious and become overwhelmed, but as long as we keep a patient attitude, and accurately control the car in the game, we would have a good game experience. What is difficult in the game is that you are not able to brake the car anytime, it is because braking will make cool down meter work which would cause your car to have a longer time to start again. This means you have to have a good command of driving skills and agilely avoid all the hindrance that stands on the way.It can be quite easy in the first stages and you can collect the coins without putting too many efforts but you would find it harder in later levels where you have to collect some useful resources in some inconvenient places. So it can be a bit challenging with the level increasing. But do not get afraid because you will find the coins in later levels in #Drive can be a lot as well.
【Audio】
#Drive's audios are refreshing and can give you an immersive game experience. The music used in every level are quite catchy and the tune can make you enjoy the game more. Also the audios meet the car-racing game's nature a lot. And you can hear many kinds of music.
【Graphics】
I personally feel the graphics of the game should take the credit of the success of this game. The high quality is not only shown in its diverse car designs but also the scene designs. Driving your car in the game gives you a feel that you are traveling in different places.
【Game review】
In the game the biggest highlight is that you can see almost any kinds of cars which simulate the car designs in real life so you would feel them really attractive. This game does not require you to do many things except controlling the direction, braking in time and collecting resources on the way. So it is quite simple from this regard. This game has a reasonable rewarding structure as well and you can get plenty of money as reward which can help you buy more new vehicle. And you will feel highly motivated when you receive rich rewards. It has a smooth game control. So you will find it really responsive when you brake or change the direction of your car. I think the greatest experience that the game brings to players is the sense of thrill, because it is a game that requires players to have enough reaction, speed and the pursuit of excitement. Moreover, scenery along the road will change with your level increase, so it also meets the requirements of those players who don't like monotony. I think this game is generally a game worth playing and polishing their driving skills.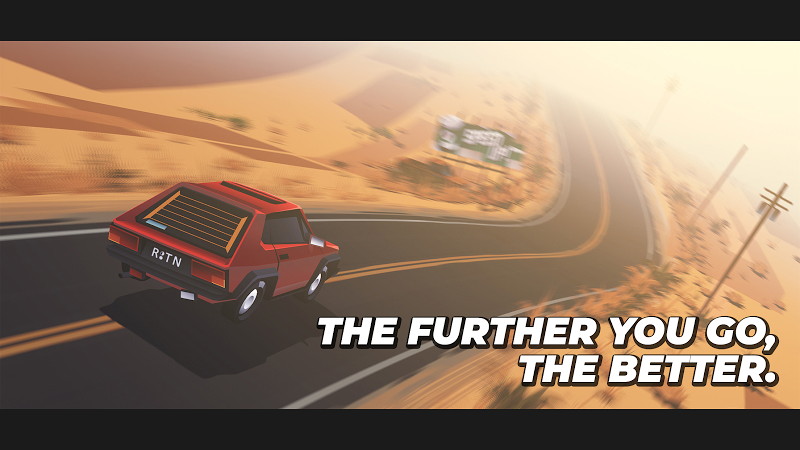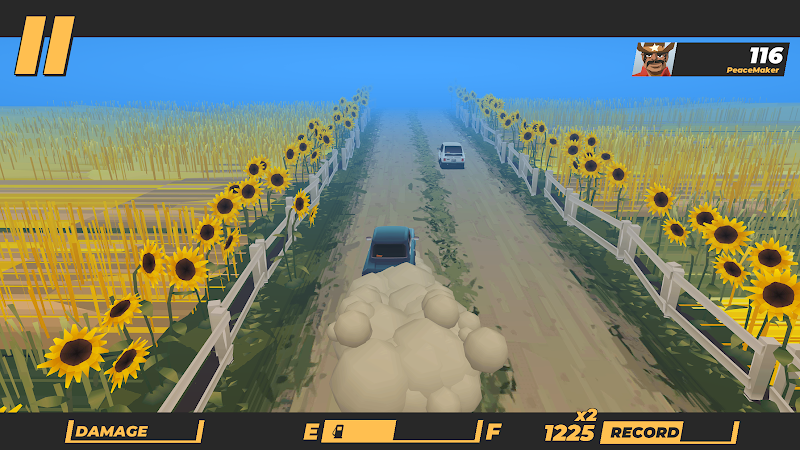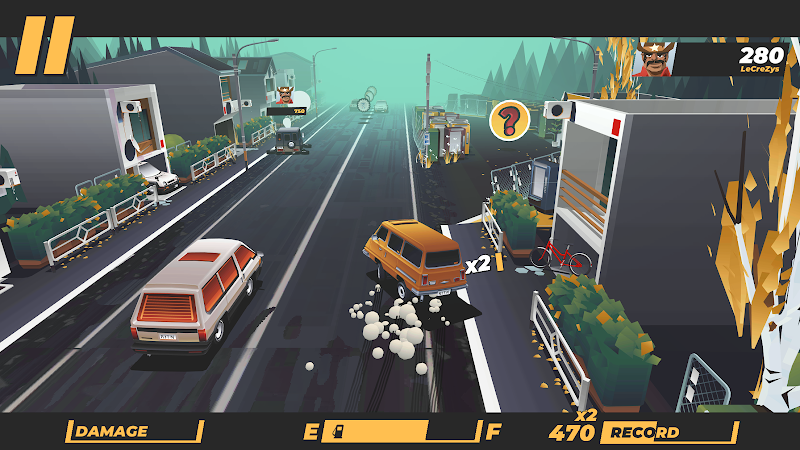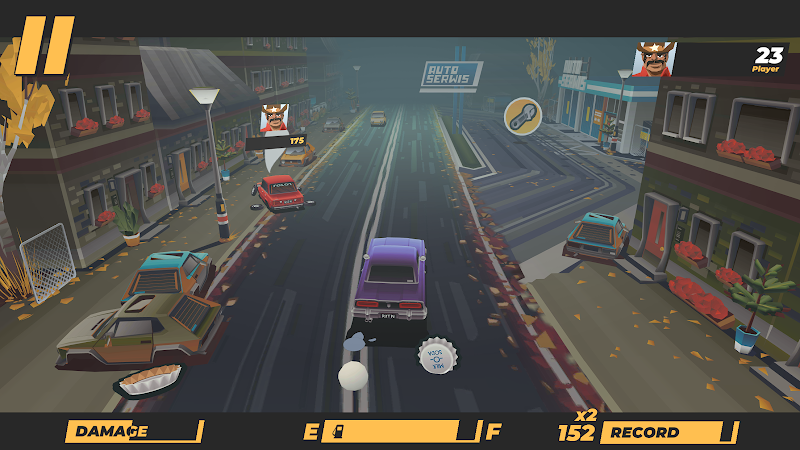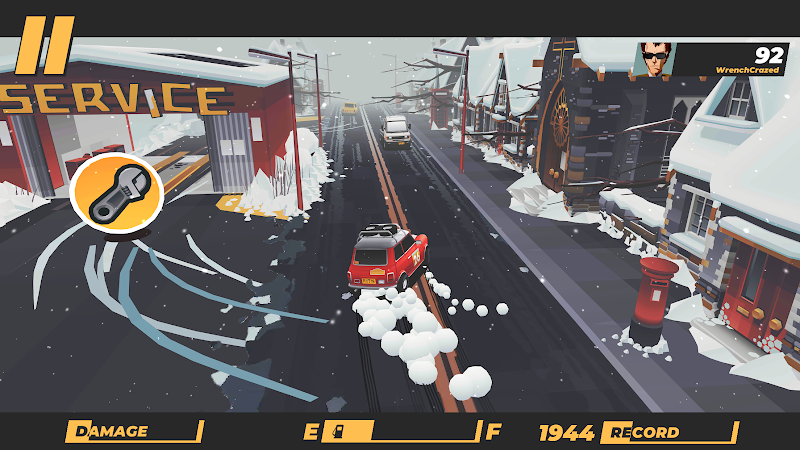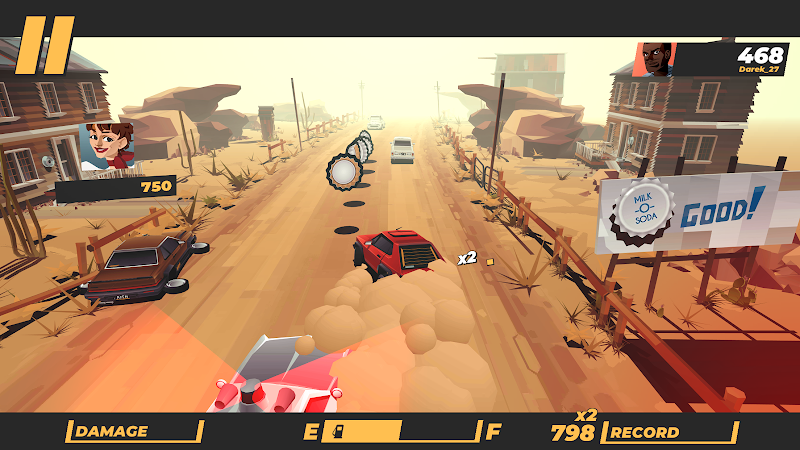 Advertisement
Get The Game
App Store


Google Play


We only provide official apps from the App Store and Google Play, which do not contain viruses and malware, please feel free to click!
Do you like this game?
Yes

by selecting
by selecting

No
Advertisement