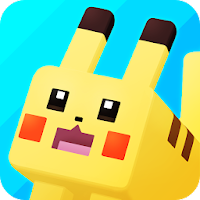 Developer :
The Pokemon Company
Developer :
The Pokemon Company
GAME INTRODUCTION
【Introduction】
Pokémon Quest is an addictive adventure mobile game in the Pokémon series designed by the developer called Game Freak and launched out by Nintendo and The Pokémon Company. In the game,we can collect all kinds of Pokémon and use them to form a team to join battles.
【How to play】
As a matter of fact, there are many ways to play Pokémon Quest, and this is one of the most interesting and unique games. In the game, we will enter a land where there are about 150 kinds of Pokémon. We need to collect the Pokémon as many as possible. We have many ways to ahieve that goal, for example, we can attract them with some delicious food, and then we can find some ingredients, so we can make some delicious food to attract some rare Pokémon. In the game, we can let these Pokémon fight for us. After fighting, we can get some experience and some rewards. The key point is that we can also make Pokémon evolve after multiple fights. In the process of fighting, we can form a unique team. This team can be made up of three Pokémon, and we can choose the perfect combination as we want. When attacking, we are allowed to attack automatically or control the attack artificially. What we can control artificially is the time of Pokémon's attack. When Pokémon is upgraded, their speed and the damage of their attack will be improved little by little. In fact, there are many others. On this island, there are actually many places worth exploring, so do not just stick around in one place. And there may be some new Pokémon in these new places.
【Graphics】
This game has a very strong pixel style, which can make people feel a little retro vibe. Besides, Pokémon's design also fits its original cartoon image. At the same time, all the scene designs are very clear and stunning, and the details are well handled. The major satisfaction is that its colors are very bright, which can make people feel energetic.
【Audio】
In terms of the audio, different Pokémon will make various sounds, which are generally cute. Apart from that,it has different sound effects in the battle, including the audios of the battle, the sounds of the defense, and so on. Therefore, we have a strong sense of participation in the process of playing games, and also have an immersive game experience.
【Game review】
Pokémon Quest provides players with a variety of controls, such as touch or motion control, which has different features. At the same time, this game has various Pokémon for players to choose from. Different Pokémon have different damage ability and recovery ability, so we need to be familiar with our own Pokémon. At the same time, because we can choose three Pokémon to fight for us when joining the battle, a very powerful combination is something we need to consider. We can choose some Pokémon that we feel is more strong in attack and flexible. You don't need too many skills when playing this game, and all we need to do on the mobile phone is to play with one hand, then slide with your fingers, and click on the screen, so no complicated skill is required. On top of that, the reward of this game is very rich. And the rewarding system is also very perfect, that is, every time we complete the level, we can quickly gain experience, and then level up our Pokémon, so that we are able to use their abilities to the maxium in the next battle.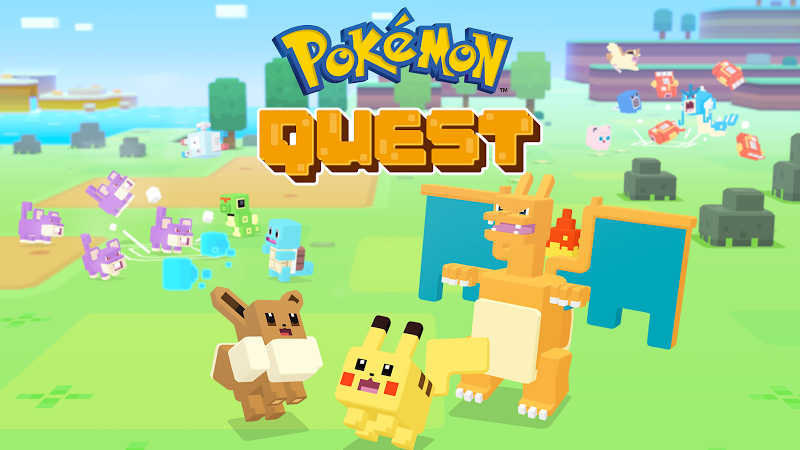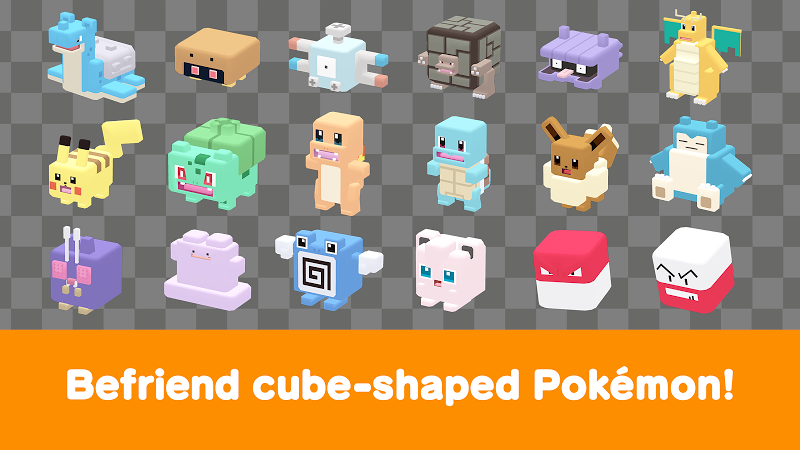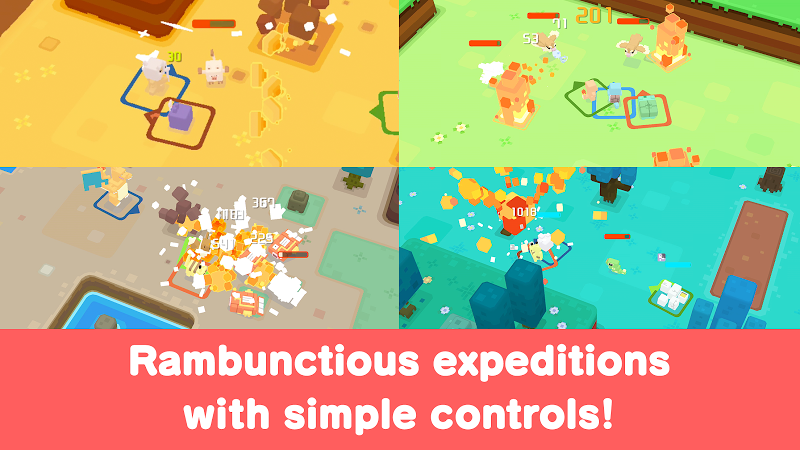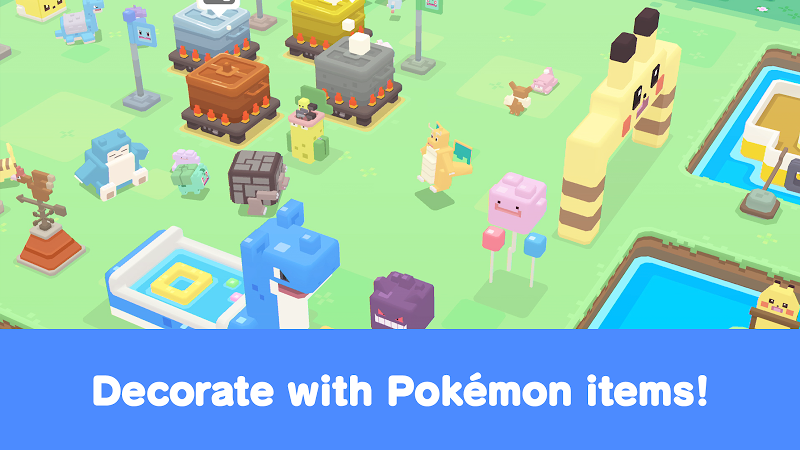 Advertisement
Get The Game
App Store


Google Play


We only provide official apps from the App Store and Google Play, which do not contain viruses and malware, please feel free to click!
Do you like this game?
Yes

by selecting
by selecting

No
Advertisement