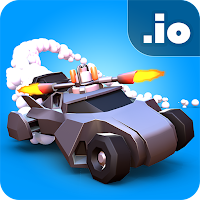 GAME INTRODUCTION
【Introduction】
Crash of Cars is an entertaining and addictive multiplayer game where you can compete with other players.it was published in the year of 2017 by Not Doppler. What makes Crash of Cars addictive and interesting is its gameplay. In the game, you are about to collect the crowns scattering in the map and try not to make your car destroyed by other cars and obstacles on the road.
【How to play】
Before entering the game, we can choose our favorite vehicle such as trucks and other kinds, and then join the competition. Dozens of vehicles are out there for players to choose from and there are stunning skins that you can use to decorate your cars. As soon as you enter the game, you will notice that there are many different racetracks in the game, and there are also plenty of obstacles and gold coins spreading around the track. You can not only see them but also other vehicles driven by other players. At this time, we should try our best to avoid those obstacles and manage to collect crowns and other resources we need, such as gold coins, and climb up the ranking. Well, this ranking will be updated every hour. Therefore, we can also play with our good friends, and then see whose ranking will be a little higher. One of the important task is to collect crowns as many as you can.
But the crowns are limited and scattered in all corners of the map, and other players will grab those crowns with you at the same time, so we must destroy other players' cars. Sometimes, we may have to protect our own safety first, because the map of this game is full of unknowns, and those obstacles can easily destroy our cars, so this time also requires a little bit of vigilance and a little bit of strategic thinking. In the map, we can also upgrade our car. In this way, our car will have more available props, such as flamethrowers and cannons, etc. Once you climb to the top, which means you become a Crash of Cars superstar, it is more possible for you to have access to more coins and free gifts.
【Audio】
As for the audios of the game, I think some music is full of changes, and the sound effects including those audios while bumping into something are very dynamic, which can bring you an exciting experience of the game.
【Graphics】
The game's 3D graphics make the game more real and fun. The picture quality of the game is very high, and the color of the game is rich, so you won't feel very bored when playing the game.
【Game review】
Crash of Cars is an really an addictive running game that is easy to understand and play The gameplay rely a lot on your command of the vehicle's physics which can be practiced through time. If you can not get used to the physics and mechanism of cars then you will likely fail and not get a good ranking. The game is really competitive when it comes to ranking. While playing you will not feel any noticeable lag and you will be amazed by this smooth game control. The biggest highlight in Crash of Cars will be that it can work as a social tool that helps you enhance your friendship and making new friends. Because in this game you can competing against both friends and people from somewhere else. And there are many vehicles for players to choose from which also adds some freshness to the whole game.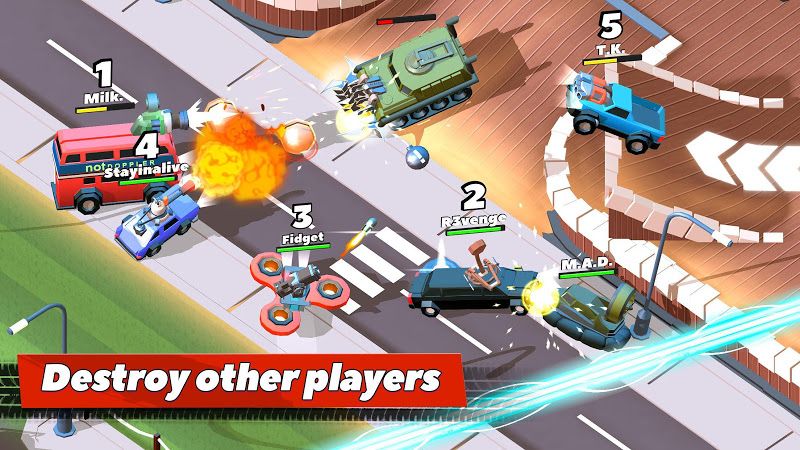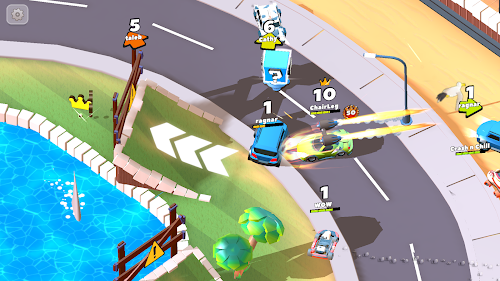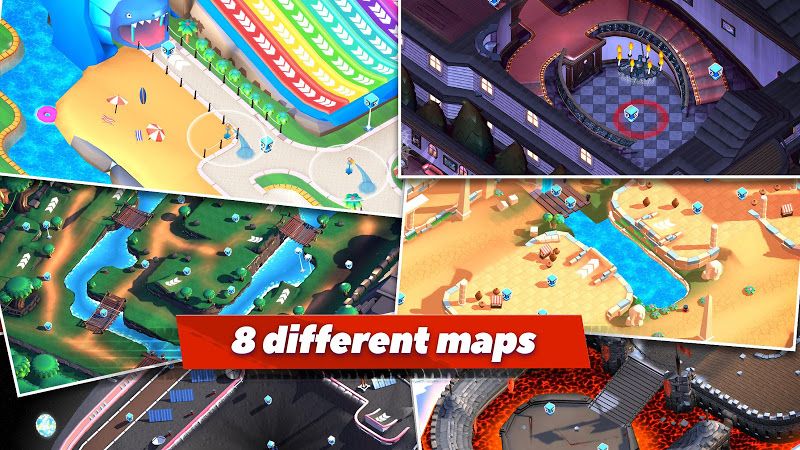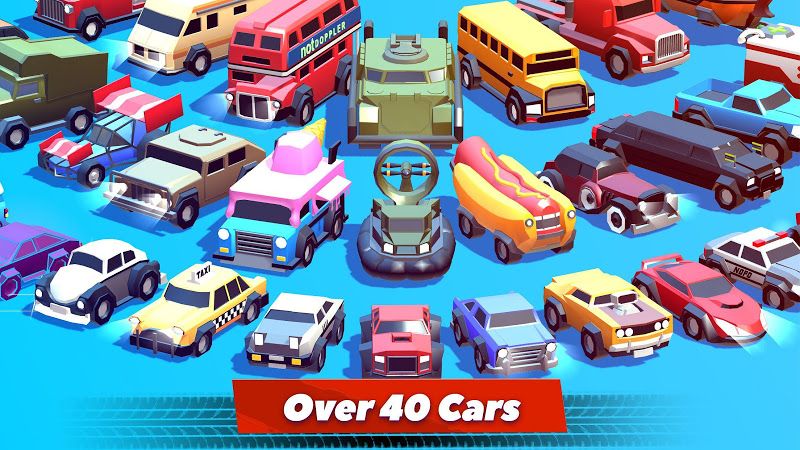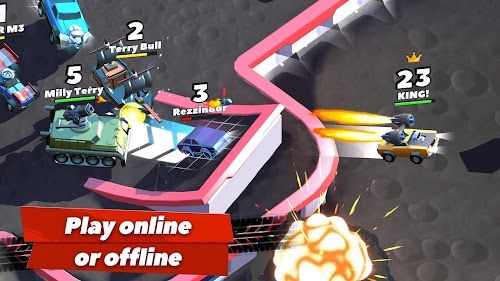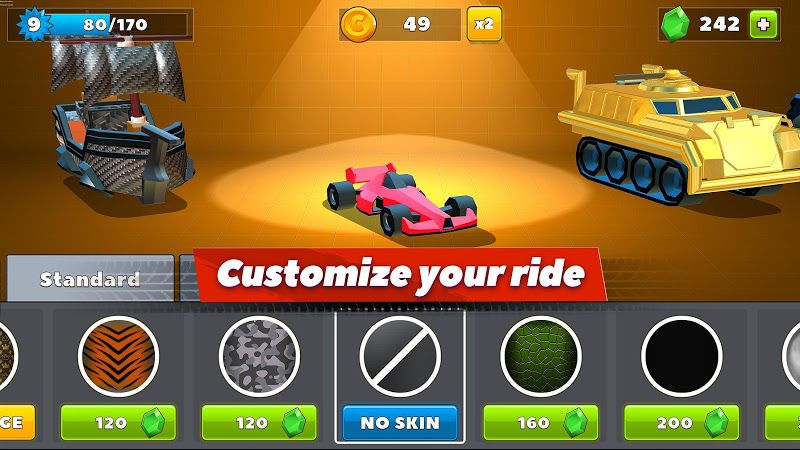 Advertisement
Get The Game
App Store


Google Play


We only provide official apps from the App Store and Google Play, which do not contain viruses and malware, please feel free to click!
Do you like this game?
Yes

by selecting
by selecting

No
Advertisement