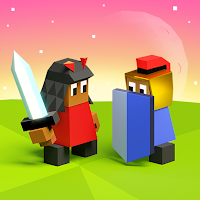 GAME INTRODUCTION
【Introduction】
The Battle of Polytopia is athrillingand funstrategy mobile game. This game has an element ofempire-building. The game has many ways to play and modes, such as single player and multiplayer and online game modes. Among them, single player and multiplayermodes are totallyfree, but online games may cost a little money.You can choose the mode you want.
【How to play】
When entering the game, we can see that each level has a brand new map. Maybe these maps are formed randomly, but no matter what kind of map it is, we can see the difficulty of our current game. There is also a number of opponents we will face, all in all, we just need to try to take strategies to protect our tribe from theenemies, and to get a higher score in a limited time. In this game, we can also always pay attention to the button of the tech tree, this button is in the upper right corner of our interface,andit can provide us with different technologies, which may help us to make more progressin the game.
Although we know that in this world figuring out ways tofight against each other and capture their base is our main goal, but at the same time we can't ignore the importance of some small villages. We can quickly capture these small villages and then expand our territorylittle by little. After conquering these small villages, we can also use some of the resources there.
The game also provides us with many different kinds of rewards, which allows you tochoose by yourself. There aresome kindsof additional rewards you can get. You can choose the bonus reward according tothe situation you are currently in, and these additional rewards are also beneficial inhelpingus to obtain some resources, etc. I think resources are very important in this game, for example, we can complete some tasks such as farmingand hunting, etc., and after each task is completed, we will be able to get some points, whichcan help us to level upwith time. On a side note, we have to pay close attention to the development progress of our current entire palace in the game, as well as the situation of territory expansions.
【Audio】
The audios of the game are very attractive and refreshing. There are not only background music but also a variety of sound effects in different situations. We can listen to the background music while building the palace, and then relax appropriately.
【Graphics】
This game presents us with a low poly square-shaped world, and the graphics isinhigh quality, so we can see every inch of our current palace territory in detail. Andthe color of this game is very rich. The scenery isalso very beautifulas well, so we will be deeply attracted by this scenerywhen playing the game.
【Game review】
This game also has a very exciting background story, that is, in the end only one tribe can rule the palace, so there are often battles between tribes and tribes. We need to lead one of the tribes, and then conquer the other tribes. We have to quickly collect some of our resources in the game, and then come up with some strategies and explore the world we are in to fight against the enemy and capture their tribes. The paceof this game is very fast as well, so it won't take long to level up. We can kill time with it anytime and anywhere.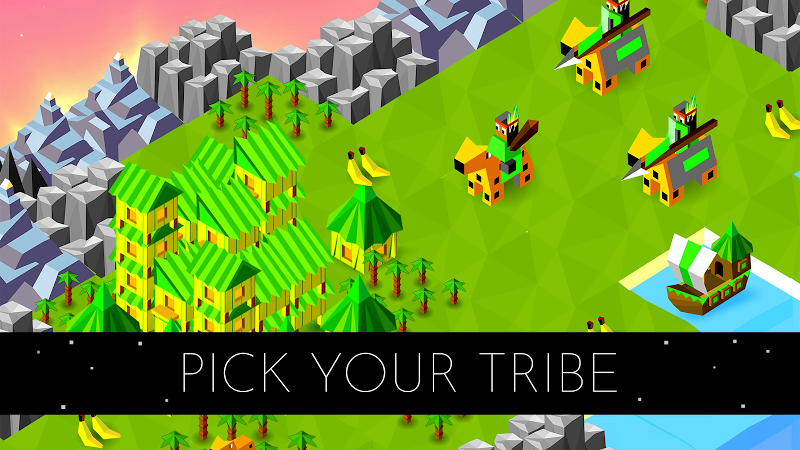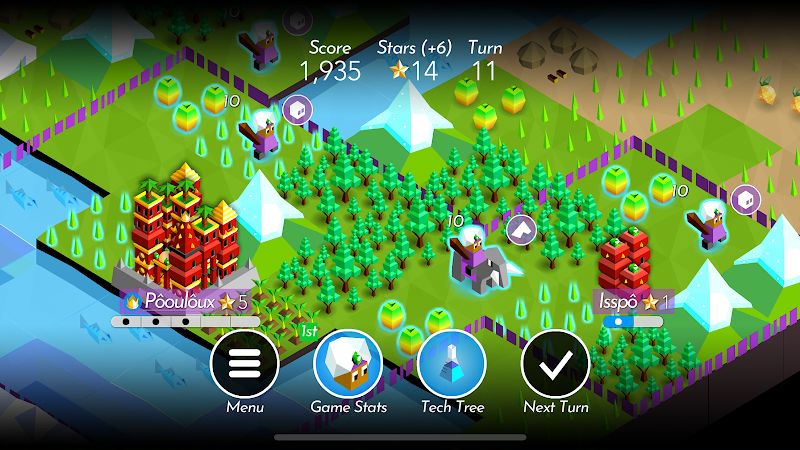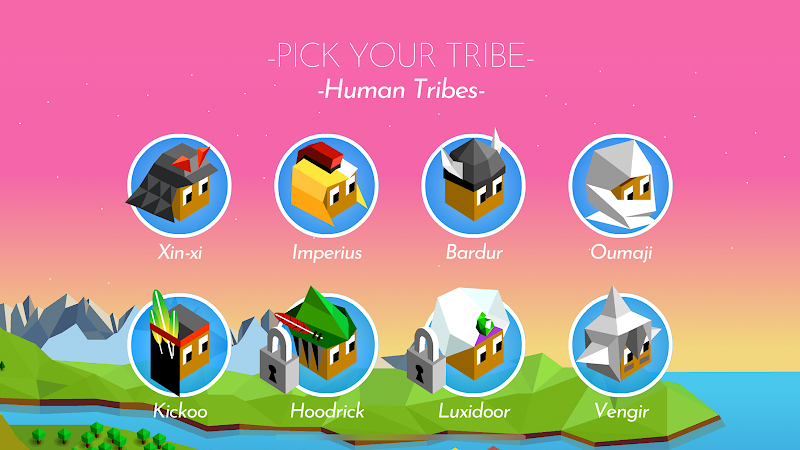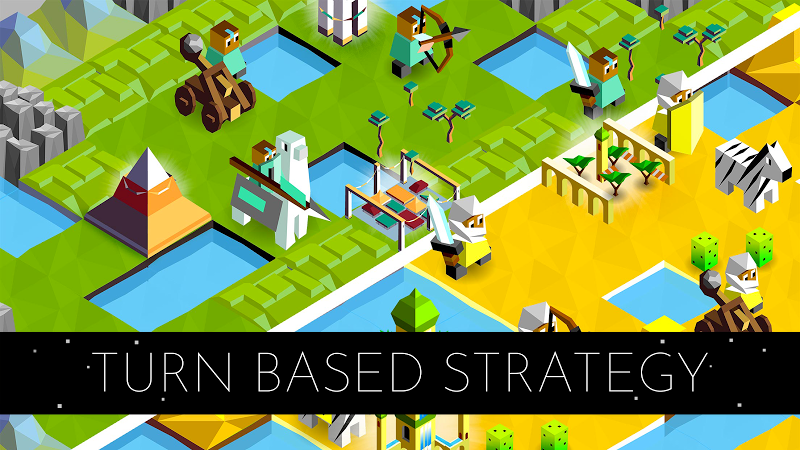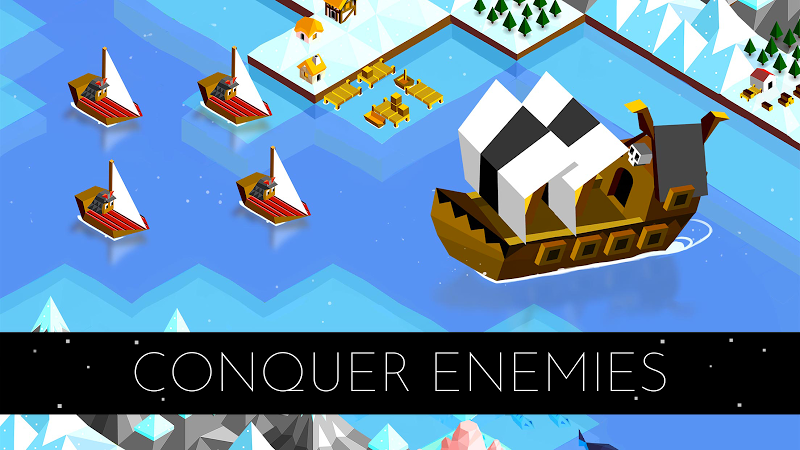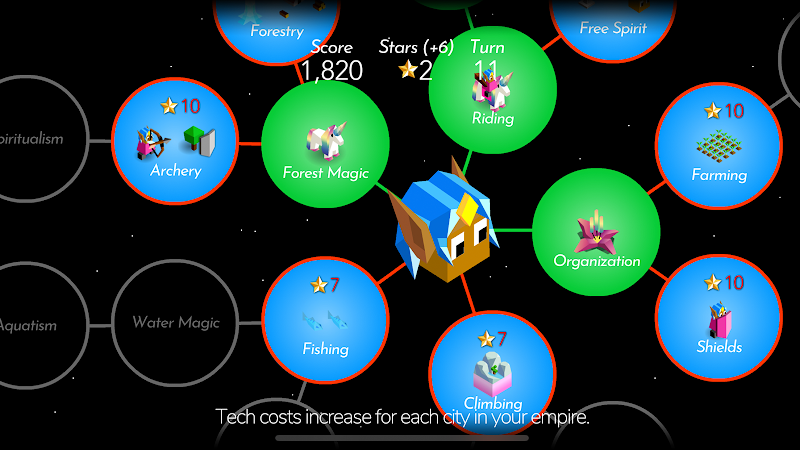 Advertisement
Get The Game
App Store


Google Play


We only provide official apps from the App Store and Google Play, which do not contain viruses and malware, please feel free to click!
Do you like this game?
Yes

by selecting
by selecting

No
Advertisement