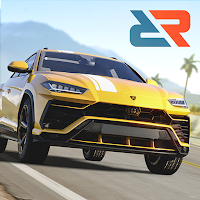 GAME INTRODUCTION
【Introduction】
Rebel Racing is a free-to-play car racing game developed by the game designer called Hutch and released in the year of 2019.Rebel Racing offers players with different game modes in which players can race their cars and compete with others. After winning players can get reward money and upgrade or buy other vehicles.
【How to play】
Before entering the game, players need to know the driving method of this car. When opening the game, if you are a novice player, you will be given a short animation introduction at the beginning. You can familiarize yourself with steering according to this animation introduction. After driving the car, you will notice that the car will move forward at a very fast speed. On the track, we can see not only our own car, but also other cars. We need to compete with other cars and surpass them as possible as we can. Sometimes, we have to not only overtake the car in front, but also pay attention to some obstacles on the road, and these are likely to make us fail if we are not responding fast enough. We also have to pay attention to the amount of fuel we have as well. After winning the game, we will get some rewards, including money, which will enable us to buy our favorite car. When we enter the car shop, you will find that the brand of this car is the same as that of the common international brand in our life, so the car models have been highly simulated, which will enable us to drive the car we want in the game and then complete the whole race. With the continuous increase of the game level, we will encounter more cars, which objectively increases the difficulty for us to avoid hitting obstacles. However, when we enter the next level, the game will give us some tips, such as how to drift when we meet some corners, such as slowing down properly, adjusting the direction of cars in advance and so on. The game will give us some practical suggestions as such.
【Audio】
All kinds of sound effects of the game are very realistic, all of which are similar to the sounds made by cars in our life, and there will be victory music when we win, which can really stimulate our desire to win or lose.
【Graphics】
Rebel Racing's graphics are the first thing that will make you marvel at. The tracks are also designed with accuracy. A same degree of emphasis has been put into the surroundings in addition to the racing track. There are different maps in the game, and we can enjoy changing scenery in the process of racing, and these scenery is very dynamic, rather than a static design like a picture. There are many kinds of cars as well. These can enable us to enjoy the extreme and close-to-reality racing experience while playing this game.
【Game review】
Generally speaking, the control of the whole game is very smooth, because we only need to control the left and right directions of the car to avoid it hitting any obstacles, and we have to constantly accelerate the car to overtake the car in front, so that we can get some scores. If we use some drifting skills in this game, we can also get extra rewards, and the whole reward system of the game is also very perfect. Moreover, the reward is very generous to players as well. We can see some very classic car models produced in earlier years, which is a great enjoyment for us players. And Racing against others is a test of your skill and reaction. So with the level increasing, your reaction will get greatly improved.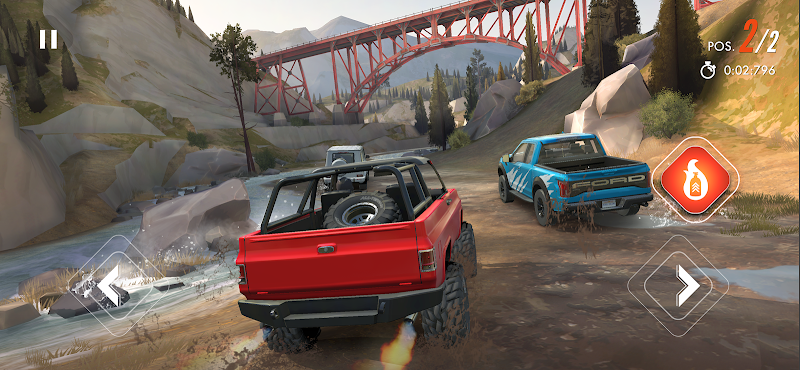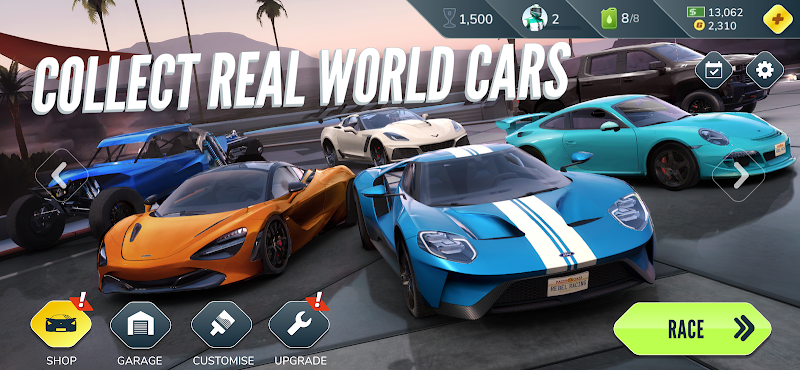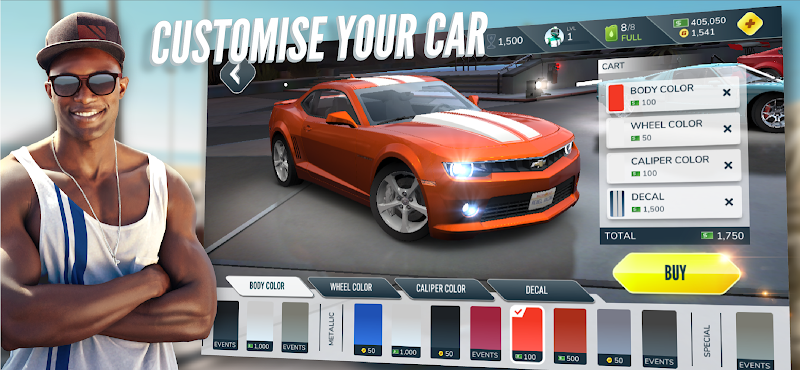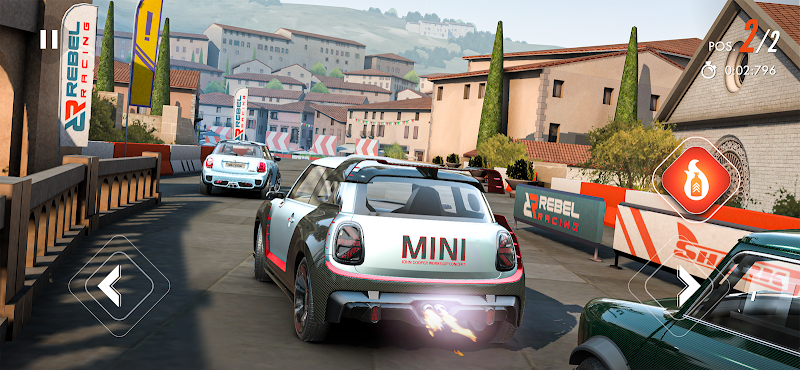 Advertisement
Get The Game
App Store


Google Play


We only provide official apps from the App Store and Google Play, which do not contain viruses and malware, please feel free to click!
Do you like this game?
Yes

by selecting
by selecting

No
Advertisement