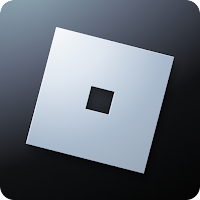 Developer :
Roblox Corporation
Developer :
Roblox Corporation
GAME INTRODUCTION
【Introduction】
Roblox is not just a simple mobile game, it is more like a platform that can be defined by ourselves, and can make us have different experiences. In this game, we can not only realize the interactive and immersive game experience, but also explore and build a new world with our good friends. The world can even let us keep a pet of our own in it.
【How to play】
This game can be said to be a game that allows you to let your imagination be fully exerted. There are more than 300,000 players in this world, which is rich in various competitions, multiplayer games and many adventures. Sometimes, we can choose different scenes, which may be in space, in the primitive forest or on the racing track. Every day, we can play some new things and dress up our characters. The operation of the game is also very simple. In the game, we can slide the screen with our fingers to move the character and change the direction, and we can click on the screen to make the characters jump and so on. Basically, there is no difficulty. In the game, we can collect and use different materials to build our own buildings, and we need to overcome one difficulty after another and defeat one enemy after another in the game. In a word, this game is a combination of role-playing, actions, shooting and other playing elements, which can bring us a very real and exciting game experience. Different games have different ways of playing. For example, in racing games, we need to surpass our opponents. At this time, we need to master some skills of acceleration, and find a turning point in time to surpass the enemy. One of the important points that can't be ignored is that we need to enable the information and chat functions, which can ensure that we and other players can realize information exchange and timely communication in a certain scene. And we can customize our own game characters, which has some advantages. The first one is to make our game characters more in line with our tastes and make us more eager to win or lose in the game. The second one is that we can also distinguish our own characters from other characters, and our characters will be given a certain personality.
【Graphics】
The picture of the game and the overall color used in the game are very comfortable to use. And there is a retro style. Moreover, the game uses 3D technology, which makes the whole picture more dynamic.
【Audio】
The sound effect of the game is very clear, and different scenes have different sound effects, which can give players an immersive game experience.
【Game review】
The game has a universe, in which players can interact with each other. In the game, we have unlimited ways to play, and the operation is smooth and convenient. Therefore, this game is suitable for different age groups, even children, and it is a multiplayer platform with its own unique programming language, so it can be played by many players, or by players who know a little programming language. Moreover, even for beginners, it can help children learn how to code. In this sense, it also has an educational significance. Therefore, this game is different from other games in that we can create the language of this game by ourselves, and in this game, we can give full play to our creativity to make the game more exciting, including making the costumes of the characters and changing the appearance of the characters. In the game, we can also use the coins in the game to buy some props that are useful to ourselves, so that we can show difficulties faster and better in the game, and so on. Therefore, in this game, we only need to make the best use of our creativity.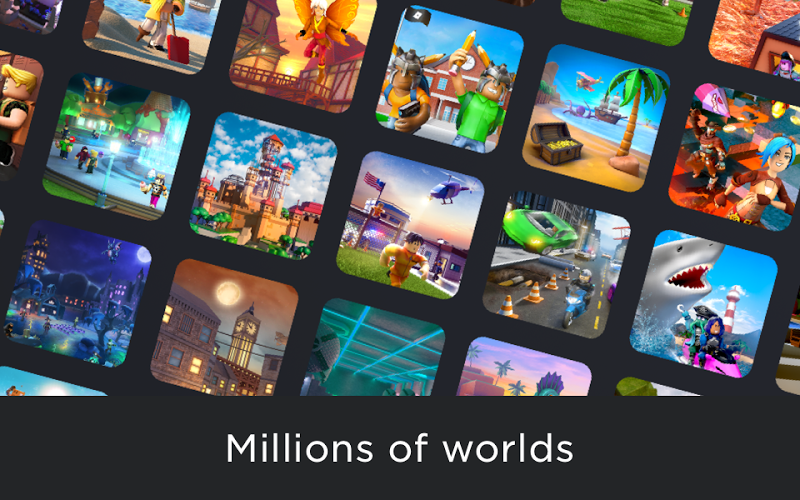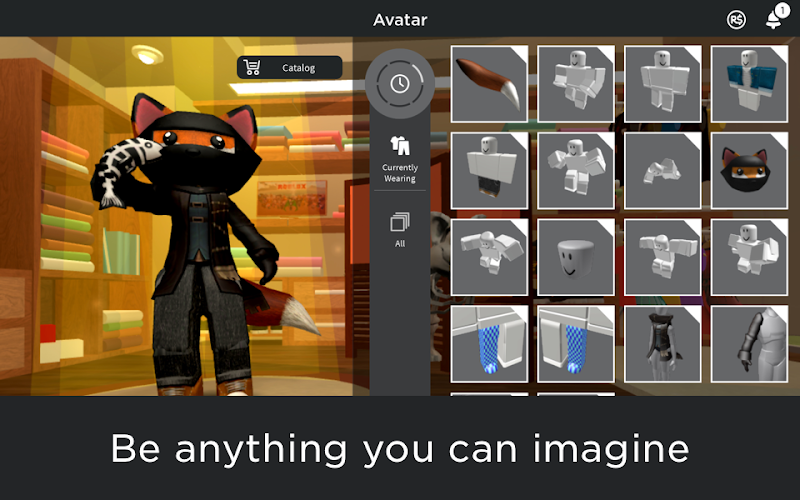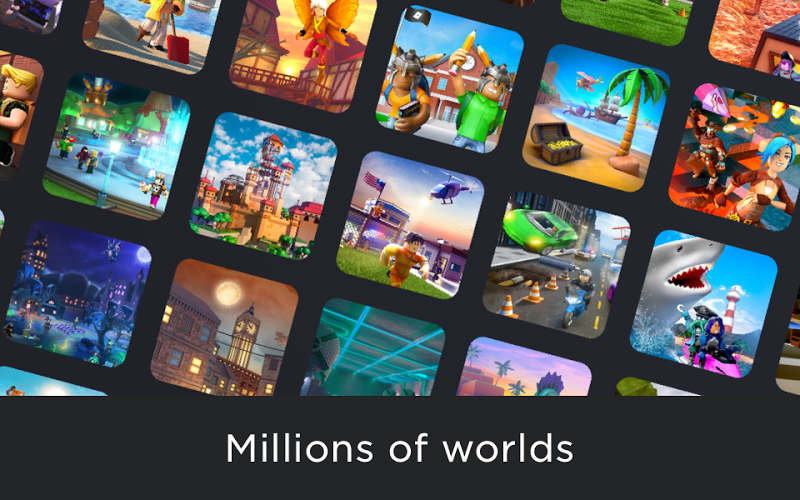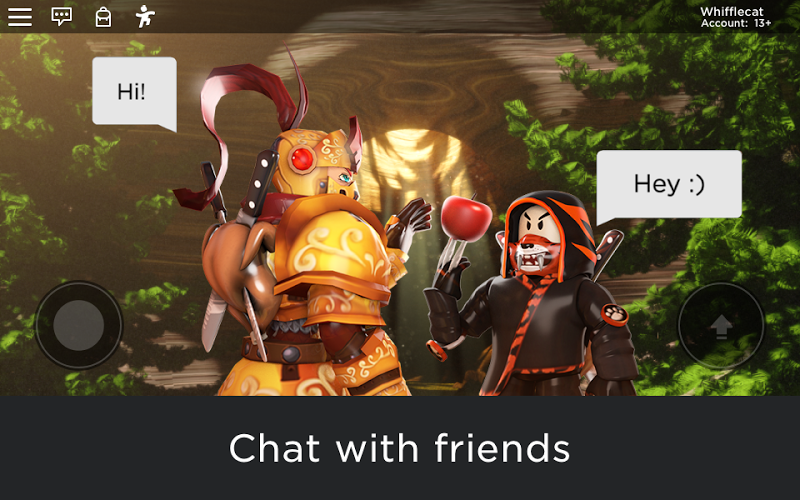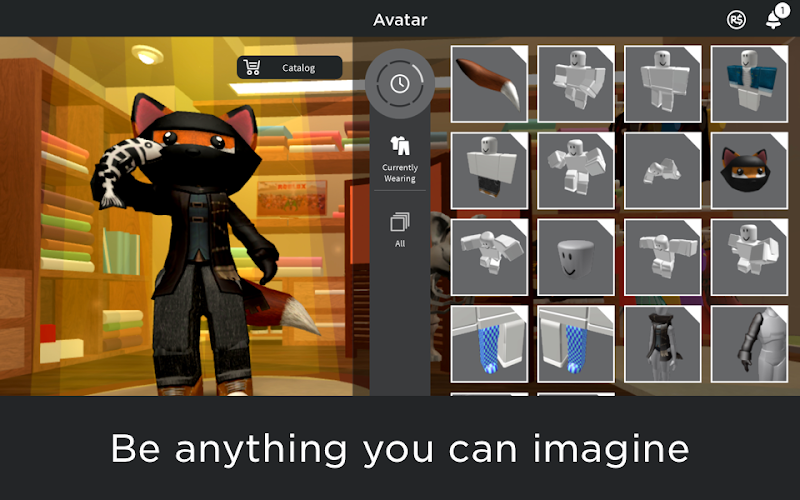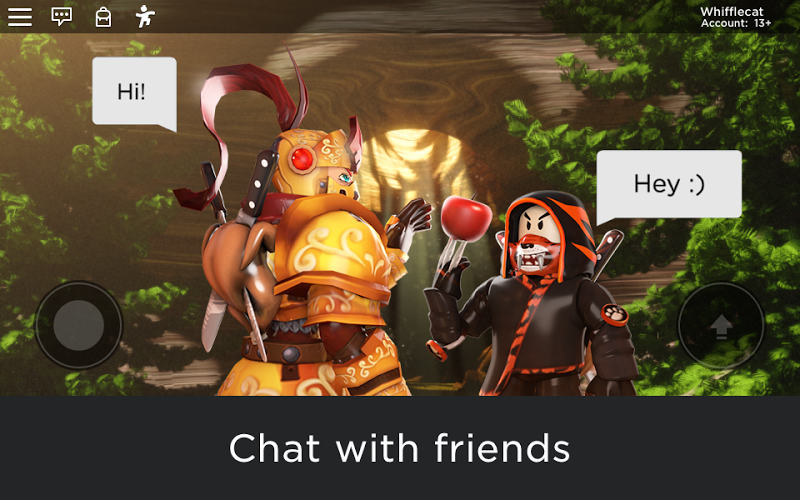 Advertisement
Get The Game
App Store


Google Play


We only provide official apps from the App Store and Google Play, which do not contain viruses and malware, please feel free to click!
Do you like this game?
Yes

by selecting
by selecting

No
Advertisement