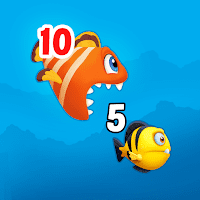 Updated:
January 30, 2023
Updated:
January 30, 2023
GAME INTRODUCTION
【How to play】
As a casual puzzle game with a unique blend of match-3 puzzle gameplay with aquarium customization, Fishdom undoubtedly has made itself an engaging and entertaining experience for players of all ages. As far as its gameplay is concerned, it is relatively simple and easy to understand, making it accessible for casual players. The main objective of the game is to complete various match-3 puzzle levels to earn coins, which can then be used to decorate and customize your aquarium. The game has over 1000 levels, and each level has different objectives to achieve, such as collecting items, breaking ice, or removing obstacles. The game also has power-ups and boosters that can be used to complete levels quickly, adding a layer of strategy to the gameplay.
【Audio】
The audio in Fishdom is impressive, with a soothing and relaxing soundtrack that complements the gameplay perfectly. The sound effects are also well-crafted and satisfying, adding an extra layer of immersion to the game. The audio in Fishdom enhances the overall experience, creating a serene and calming atmosphere that makes the game enjoyable to play for extended periods. The audio is also well-balanced, so it doesn't overpower the gameplay.
【Graphics】
The graphics in Fishdom are stunning, with vibrant colors and high-quality animations that bring the aquarium to life. The game's graphics are among its strongest features, with detailed backgrounds, unique fish designs, and intricate animations that create a visually stunning experience. The game also offers a wide range of customization options, allowing players to create unique and personalized aquariums. The graphics in Fishdom are undoubtedly among the game's main highlights and are a testament to Playrix's commitment to delivering high-quality games.
【Game review】
Generally speaking, Fishdom is a fun and exciting game developed by Playrix that players can easily get addicted to. The game is centered around building a virtual "fishdom" with a variety of different fish, decorations and accessories. Players can earn coins in the game by playing various match-3 games and by completing goals so as to be able to purchase an array of decorations.
Fishdom has received overwhelmingly positive reviews from players and critics alike, with many praising the game's addictive gameplay, stunning graphics, and relaxing audio. The game's easy-to-understand gameplay and casual nature make it accessible to players of all ages, while the range of customization options adds depth and longevity to the experience.
Overall, Fishdom is a well-crafted and enjoyable game that offers a unique blend of match-three puzzle gameplay and aquarium customization, making it a must-play for fans of casual games.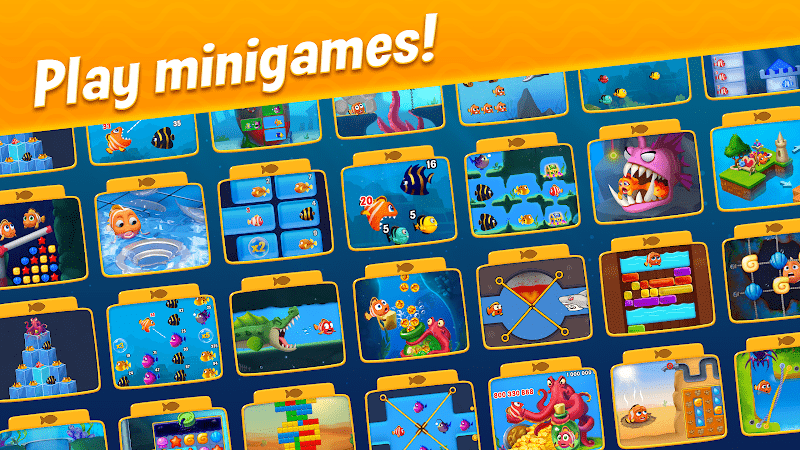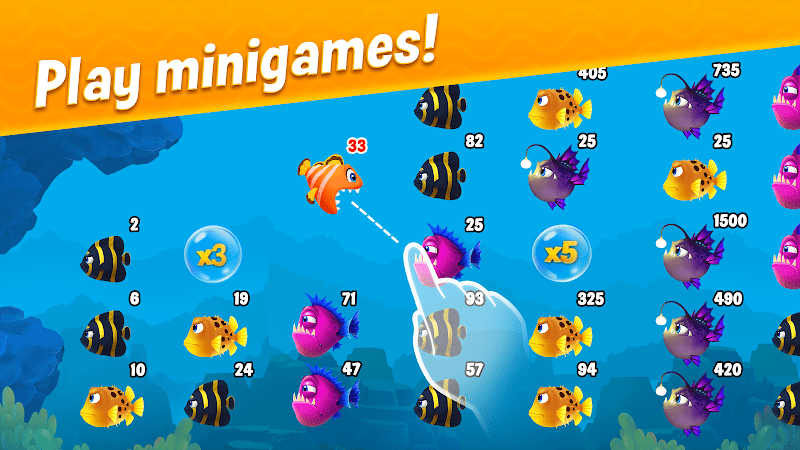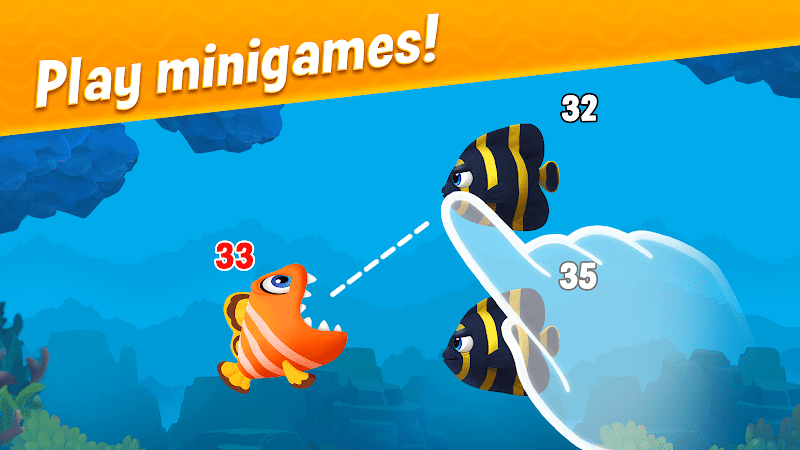 Advertisement
Get The Game
App Store


Google Play


We only provide official apps from the App Store and Google Play, which do not contain viruses and malware, please feel free to click!
Do you like this game?
Yes

by selecting
by selecting

No
Advertisement