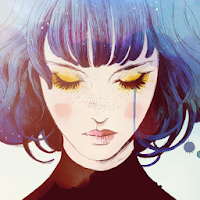 Developer :
DevolverDigital
Developer :
DevolverDigital
GAME INTRODUCTION
【Introduction】
GRIS is an intriguing side-scrolling platform created by Nomada Studio. In the game, we play a role called GRIS. The world in which she lives has been destroyed, and then she also becomes voiceless. All the colors of the world have faded, so she has to help her world find its colors again in the process. In the game, the little girl will constantly acquire new abilities, and then the world will slowly recover its former glory.
【How to play】
On the surface, this game seems to be a puzzle platform, because it has many elements of various platforming, such as various jumps. The game is relatively simple as well. For example, we can click on the screen to make the little girl jump or climb, or avoid some obstacles and so on. But with the progress of the game, we will find that the difficulty of the game will also increase. And in fact, the essence of its game is deeper than it seems because of its deep story. In the game, we will see different maps, such as deserts, forests, waters and so on. Different maps have different ways of playing. The platforms in some maps are designed linearly, which can give us great visual comfort. Besides, there are storms and dangers like falling stones in some maps, so we have to master some jumping skills so that we know how to climb to a higher platform to avoid danger. When we go deeper and deeper into this game, we will find that actually, this little girl has a lot of emotions, and what she has experienced may be deeper and darker than we thought, because this game has a depressed achievement. You can win the game continuously, and then get this. We can also achieve achievements to unlock something hidden. Inside, we also need to know how to collect resources to help us overcome one difficulty after another.
【Audio】
The music in the game can vary from intense to quite soothing sometimes, which depends on what part players are in. And there is sometimes no music at all which can make me feel quite and immersed while exploring in the game world.
【Graphics】
This game is a watercolour world and all the visuals here are really stunning. It is really comfortable to look at and you can take beautiful screen shots any time.Every picture of this game is like a movie picture, so in the process of exploring the game world, we can get a very full sense of game experience.
【Game review】
When playing this game, our overall feeling should be very enjoyable. First of all, every frame of the picture is very beautiful, and we can also relax ourselves and listen to the beautiful music in the background. Moreover, the whole control in the game is very smooth. We can see that there is almost no delay. In the game, we can jump, and then there are some basic physics to help us complete one difficulty after another in the game. The little girl has also experienced many hardships in it. For example, in the map, she will encounter very strong storm and blow her around. Then it can also make us have to wait for the storm to pass, but if we win, we can bring green to the creatures here, and we can also bring blue to rain, water and so on, so we have difficulties in this game, but there are also joys. The most important thing is that, because of the richness of the story of this game, we can also see a change in the mood of the little girl who lost her home during the game, and also feel the physical and mental hurt of hers. When we have achieved one success after another in the game, we will also see the little girl's mood becomes better and better.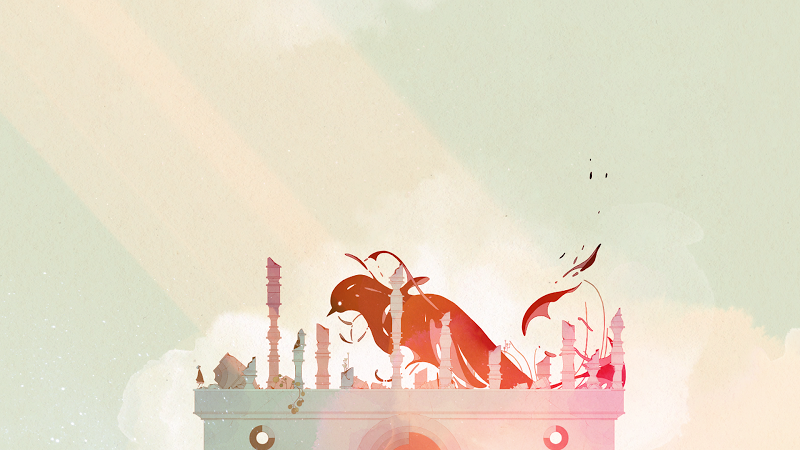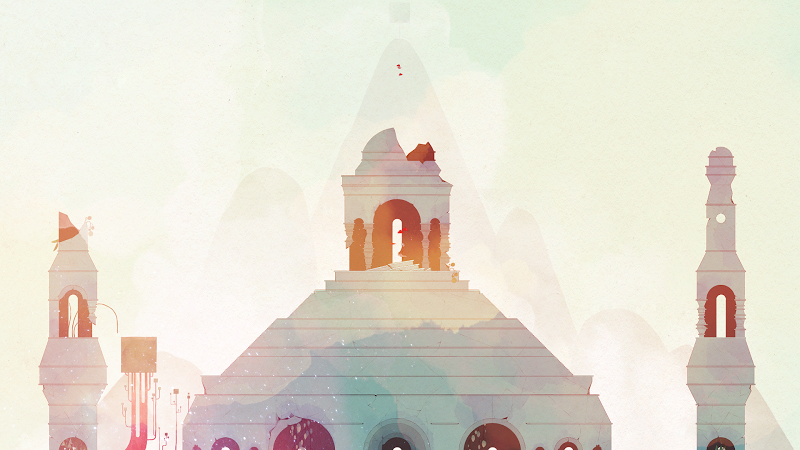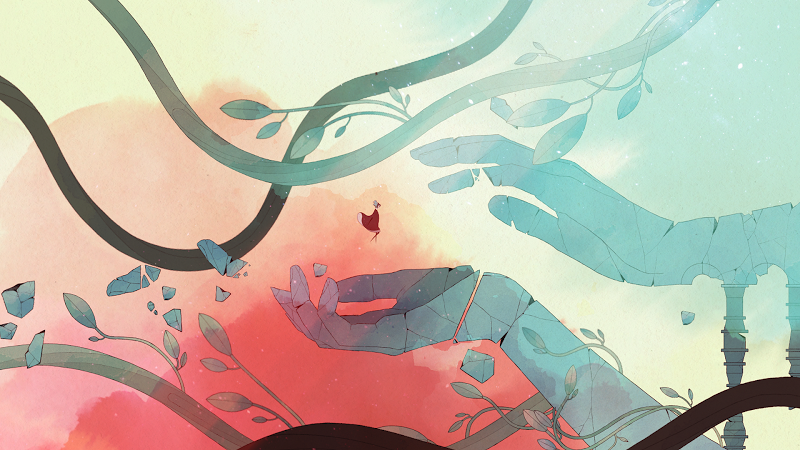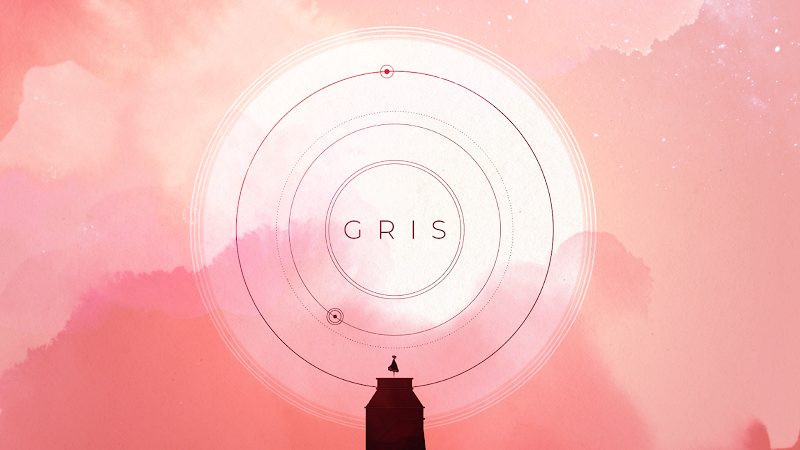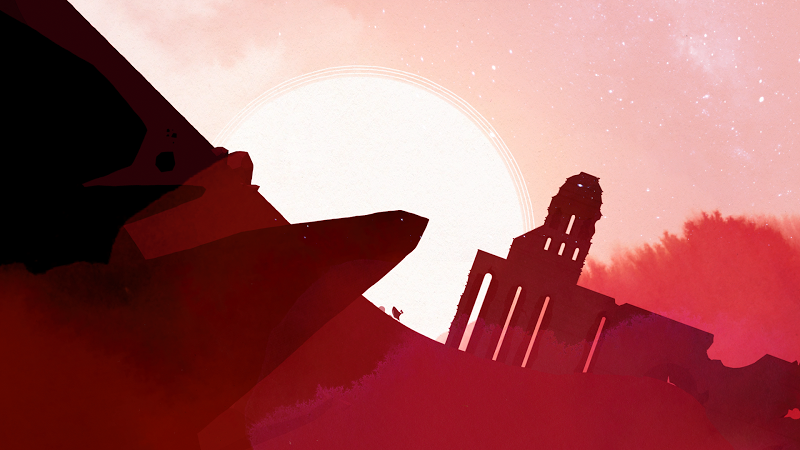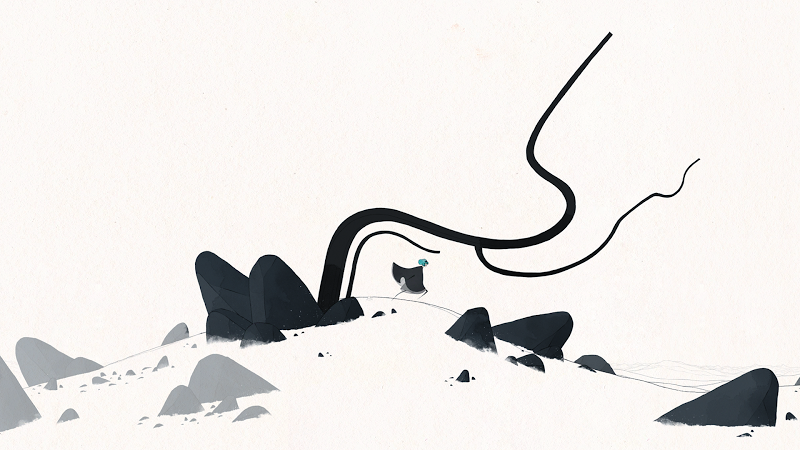 Advertisement
Get The Game
App Store $4.99


Google Play $4.99


We only provide official apps from the App Store and Google Play, which do not contain viruses and malware, please feel free to click!
Do you like this game?
Yes

by selecting
by selecting

No
Advertisement