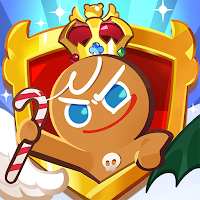 Developer :
Devsisters Corporation
Version:
Varies with device
Developer :
Devsisters Corporation
GAME INTRODUCTION
【Introduction】
Cookie Run: Kingdomhas a very compelling story. The whole story is about a cookie who does not want to succumb to his own fate, and then escapes from the intention of building his own world with other cookies, and they are also threatened by the devil cookies, so they also have to fight with them.
【How to play】
The game's level design is closely integrated with itsstory. As you can seein the map, in the game, you can build your own kingdom and upgradeit. At the same time, we have to defeat the enemy. We can choose cookies that fight for our kingdom. While in battling, we can see some buttonsbelow. These buttons represent our special abilities. You may not even need to use some healing abilities. You can repel the enemies all the way, and then in the upper right corner there will be a progress bar, which shows how far you have been progressing. In the course of the game, you can also summon the snowman. The snowman's power is huge, so you have to learn to use it.When we get close to the enemy base, we will encounter their boss. The damage itbrings is overwhelming. We need to timely useour protective shield. After we succeed, we can go to build our own cookie kingdom. Each episode can let us getvery rich reward, including diamonds and thousands of goldcoins,and some are rare candies.As our level increases, we can decorate and build our own house, including going to make some axes. And there issome equipment we need to wait until the upgrade, so this requires us to work hard to complete each level.
It is worth mentioning that there will be some witches' houses, in which the witch can makesome very useful cookies, such as some cookies that can help us attack or defend. And what makes us more satisfied is that this game can let us enhance cookies'ability as long as we have some soul stones. In general, different cookies have different abilities, and we can use their abilities to help us constantly complete the task, and then you can also go to find your territory will continue to expand.
【Audio】
The game not only has ambient sound effects, which allow us to appreciate the peaceful atmosphere of the kingdom, but alsothe sound effects of the fight, we can hear some very interesting sounds in the fight. These sounds and special effects together will be able to let us feel the charm of the game.
【Graphics】
The scene design of the whole game is closely related tocookietheme, including the king's palace, which seems to be built by the cookies. In our kingdom, some adorable cotton candy decoration can also be seen in the corners. And the visuals are in high quality. And the scenes arealso very colorful and can let you have animmersivegame experience.
【Game review】
The overall style of this game is relatively cutebecause it is based on the cookies. Each cookieis different, including clothing and some props in the hands of the cookie. We can guess what flavor it is through the color of the cookie, and even the cookie is divided into men and women. It is very interesting. Some cookies' styles arevery basic, and while others are very gorgeous. I'm sure you'll find them very lovelywhen playing. The animation is very smooth. In the game, you will feel any details are perfectly designed, and you will not feel a lot of lag. To anaction game, smoothness of game controlis the most indispensablequality. I bet you will absolutely have fun in it.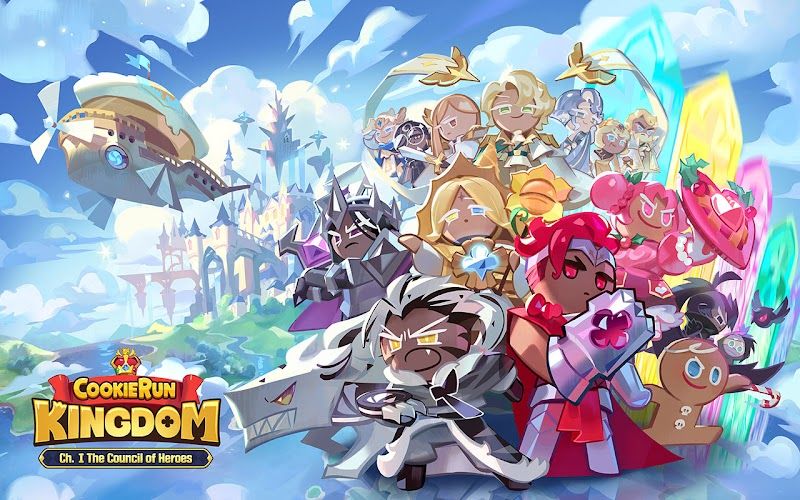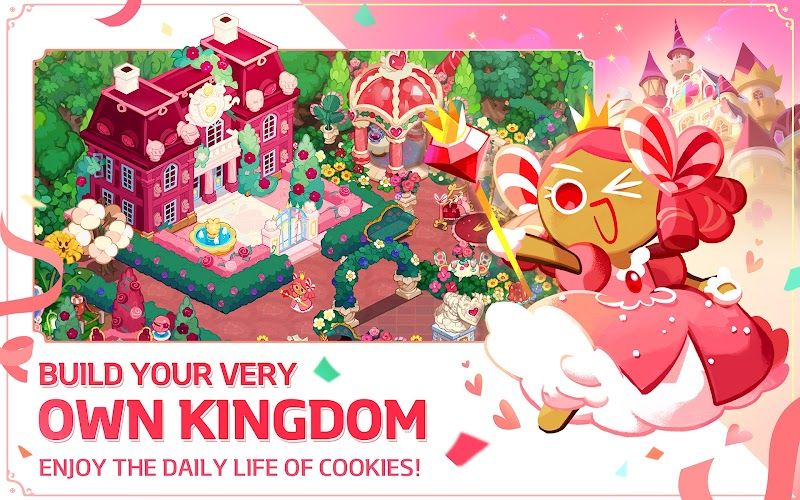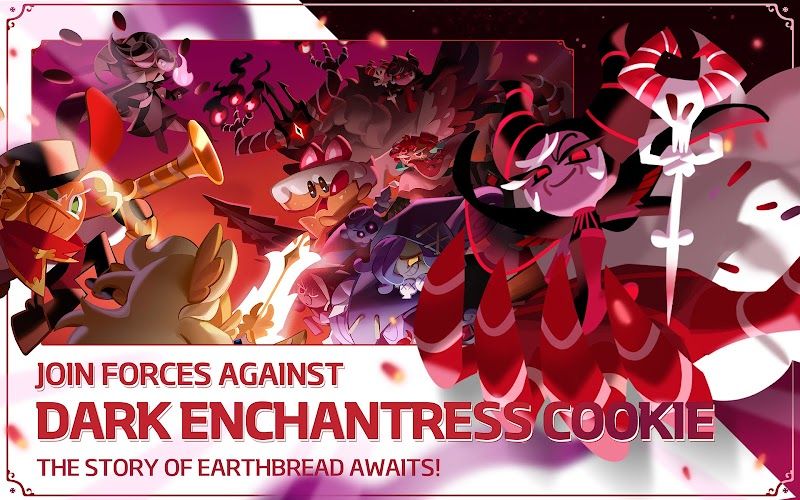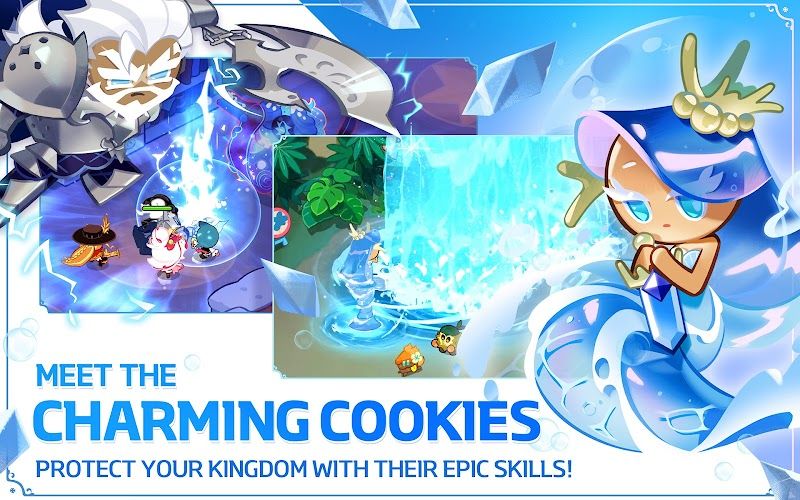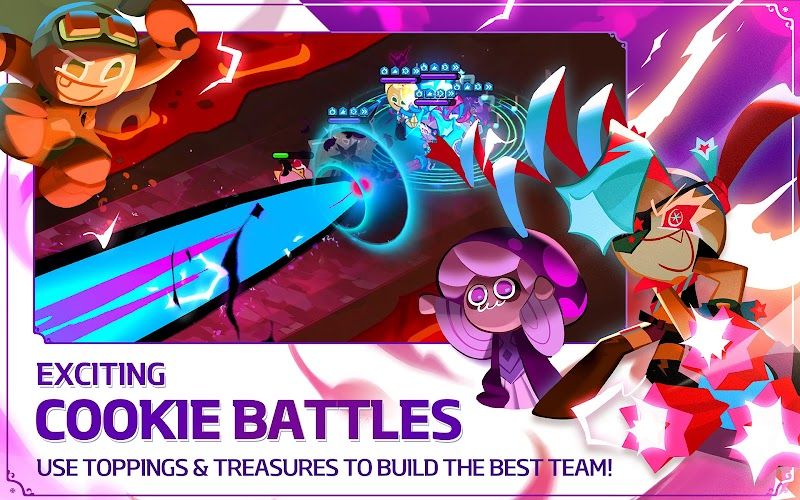 Advertisement
Get The Game
App Store


Google Play


We only provide official apps from the App Store and Google Play, which do not contain viruses and malware, please feel free to click!
Do you like this game?
Yes

by selecting
by selecting

No
Advertisement