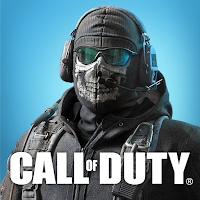 Call of Duty Mobile Season 5
Developer :
Activision Publishing, Inc.
Developer :
Activision Publishing, Inc.
GAME INTRODUCTION
【Introduction】
Brand-new maps such as Khandar Hideout and Satellite allow me to land in some strange places. In this game, I can travel through abandoned towns and desolate deserts. There are also the latest weapons and various vehicles waiting for my unlock.
【How to play】
Similar to many massively multiplayer combat games, it is still a familiar plot. Players take airborne vehicles on different maps and then collect various equipment decorations to enhance their combat effectiveness. The game system will continue to shrink the map, and only by killing opponents can you get more weapons and equipment, and the last one who survives will win.
【Audio】
The sound effects are still not inferior to similar multiplayer combat games. Once you enter the game, the button prompt sounds given by the system are very real. I could hear the dull sound of my boots stomping on the ground and groans of pain when enemies were hit. There is also the sound of gunfire in American blockbusters. The reverb and echo are great, and the volume will fluctuate with the plot. I will also hear a low male voice that guides me on and on. Guns are good for me to hurt the enemy, but the sound of daggers and other props stabbing into the enemy's flesh makes my blood flow even more.
【Graphics】
Costumes in central America, golden masks, and exotic landscapes fascinate me. Some characters hold two golden canes, and blue and white lightning flashes on the canes. The metal armor is inlaid with jewels, and the gems will emit a dazzling golden light as if I was traveling back to that ancient era. The teammates next to him, holding heavy machine guns, moved forward cautiously. There are many other game elements, the helicopter hovering in the distance, the sand flying near the bottom of the mouth and feet, and the loess slope with thick smoke billowing. Firstly I needed to customize my weapon. Weapon customization allows me to change the appearance of my guns, such as dragons and tigers. But at first, I had very few options because some skins required me to kill a few enemies with weapons to get them. But I can still use some stickers to make my weapons cooler with more of my own style. I can make my own gun to perform better on the battlefield with customizable attachments such as various values of damage, accuracy, and range. After getting my weapon done, I can slide on the right screen to control the view. And the recent update also allows me to connect the control system with the console. I can participate in a ranked gameplay mode or a battle royale game for a better experience at the moment. Except large machines can be used. Some gadgets help me stay unnoticed by my enemies, like gear that reduces the sound of footsteps. In addition to being chased by opponents, I also need to watch out for zombies because I need to quickly equip my weapons from a small yard full of zombies. Because it is a group battle, I will assign my own game roles to my friends. Some are responsible for shooting opponents, some are responsible for surveillance of the enemy, and some are responsible for supplying materials.
【Game review】
The transition between indoor and outdoor scenes is very smooth, and I can also decide how to kill the enemy and the state of their death. Under the beautiful natural scenery, the enemies who fell one by one gave me a rich visual enjoyment and the joy of victory. The various sounds of the 3D surround are mixed and highly stimulate the passion for combat is no more than that.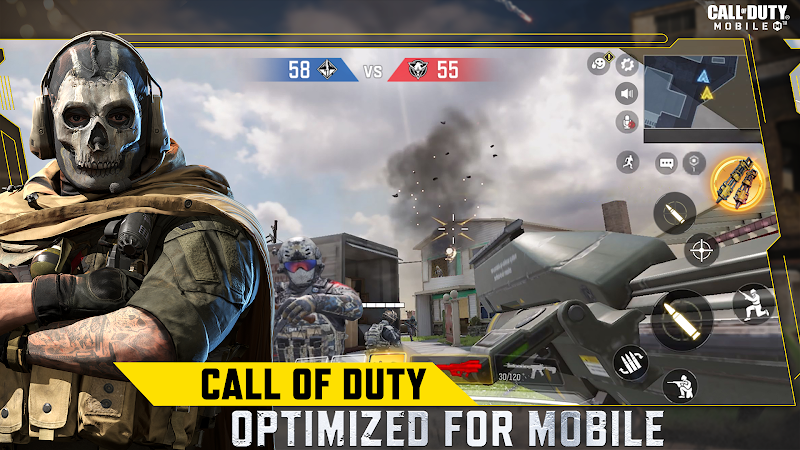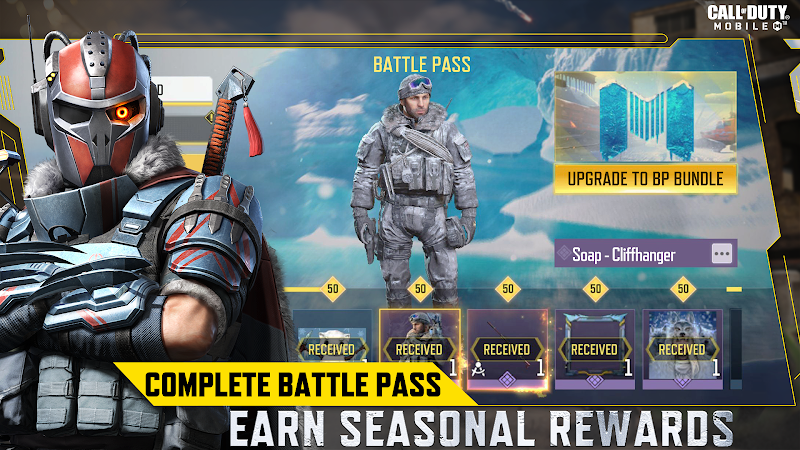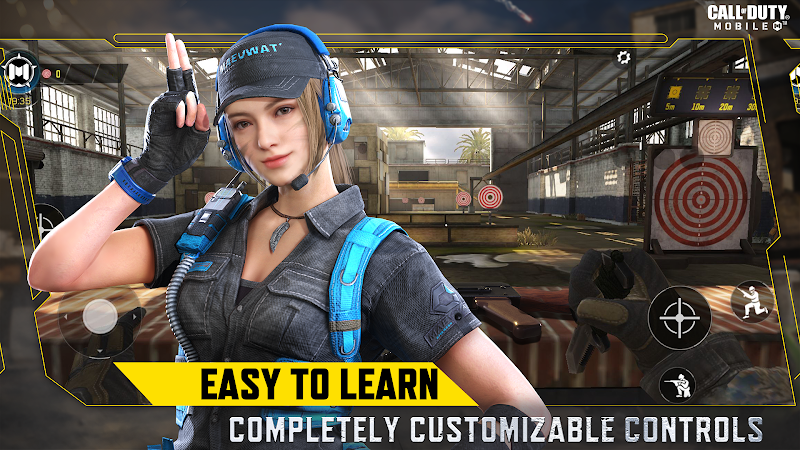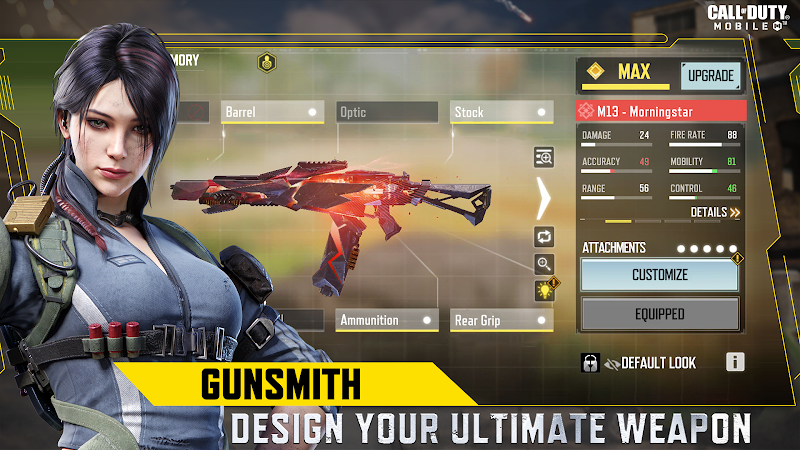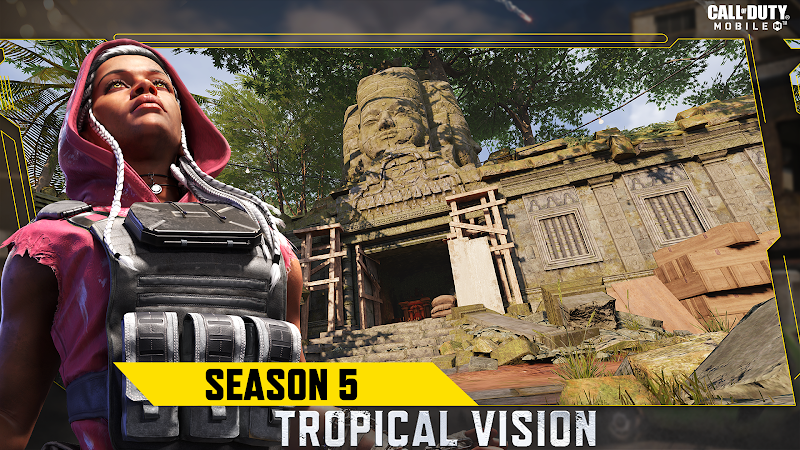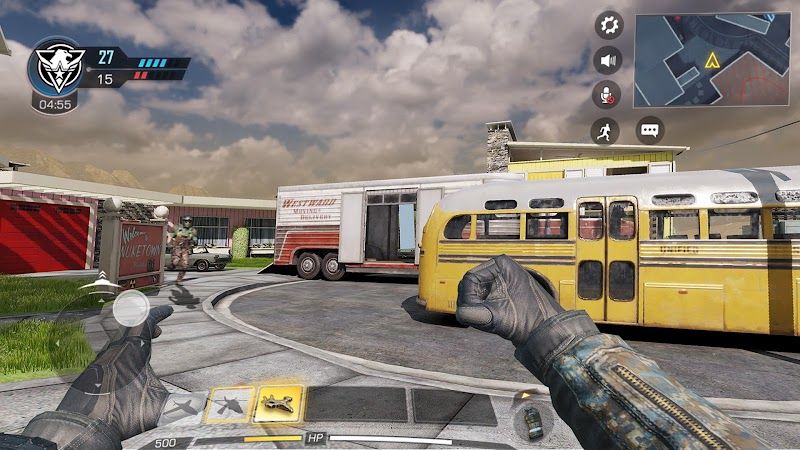 Advertisement
Get The Game
App Store


Google Play


We only provide official apps from the App Store and Google Play, which do not contain viruses and malware, please feel free to click!
Do you like this game?
Yes

by selecting
by selecting

No
Advertisement