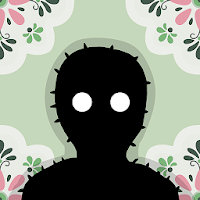 Version:
Varies with device
GAME INTRODUCTION
【Introduction】
This is an escape room-type puzzle game with very hand-painted art. I have a soft spot for secret room games, and this kind of game is very popular among young people nowadays. After all, away from my familiar environment, the terrifying atmosphere stimulates my nerves all the time, making me forget all my troubles.
【How to play】
The beginning of the game is also a series of very ideological issues. "Where am I?" "I have to find a way to get out of here!" "Is this the cycle of life?" Then I could see a table with an old telephone on it, and when I tried to call, I found characters that were difficult to read with just one push. So I gave up and then I saw another envelope that I thought would give me some clues. But I ended up finding out that it was just a decoration and couldn't be opened at all. The cabinets in the picture cannot be opened, and the flower pots cannot be moved. Only the eerie shadow in the mirror scares me a bit. Then I went to the window, the view outside was very good, but when I got closer, it was a painting with a lake on it. There was also a gecko next to me, and I followed the path of the gecko without finding an exit. When I went back to the painting, I found a crack in the painting on the window. After I tore it open with all my strength, I saw a candle and an altar. It looks like I need to look for another three candles. Coming to the clock, I found that I could fiddle with the hour hand, but it required a triangular key to open it. So I tried to open the drawer in the cupboard and found fish and candles and a knife. Finally, after unremitting efforts, I finally got together three candles, and after lighting the candles, I successfully unlocked the first room. It turns out that the secret of the game is to carefully observe the elements throughout the room
【Audio】
The game is filled with mystery. There was an old man who told a fascinating story in a low voice. The whole background music is also heavy and mysterious. I feel like watching a foreign drama. When you successfully find the target item, such as a key, etc., the system will give you some beeps congratulating you for finding it.
【Graphics】
There are a lot of hand-drawn cartoon elements in the game that I like. The cover is a stick figure, surrounded by a pure black curtain, with mountains and woods, a boat, and a fisherman. I can clearly see the words Rusty lake. Then all I see is the green wallpaper, dotted with all kinds of small flowers and curved lines. Then there are framed paintings with figures, scenery, animals, etc. But the style of cuteness and stick figures greatly reduces the atmosphere of bloody violence and horror. Lots of scary elements, like scattered limbs and features, didn't seem to scare me away from playing the game. So little girls don't quit the game early because it's a scary game. Continuing to explore, I can discover the subtlety of game design. Also, adjust your posture according to the environment because you may be on the ground or you may be in the lake. I think this game taught me how to look at the world from a different angle.
【Game review】
The whole game is not a traditional secret room puzzle game with bloody violence. What I feel is the quiet lakeside, the thick story, and the beautiful natural scenery. Of course, there are also particularly cute cartoon game elements, which make me no longer feel particularly terrified and thrilling. Even I feel like a part of the game because it increases engagement and is very immersive.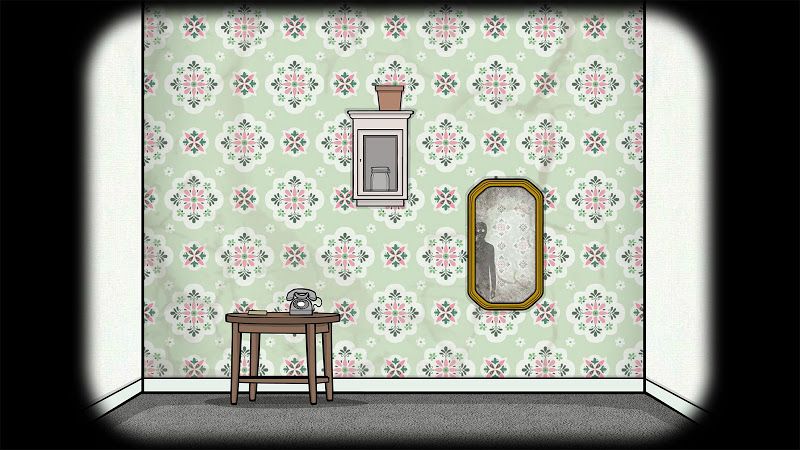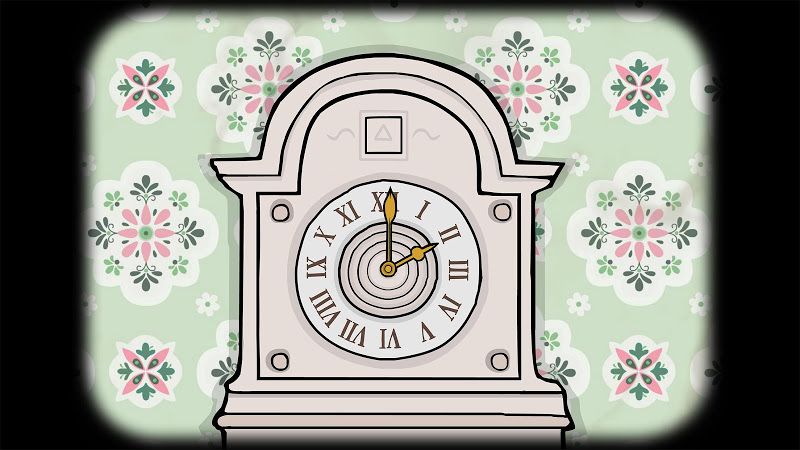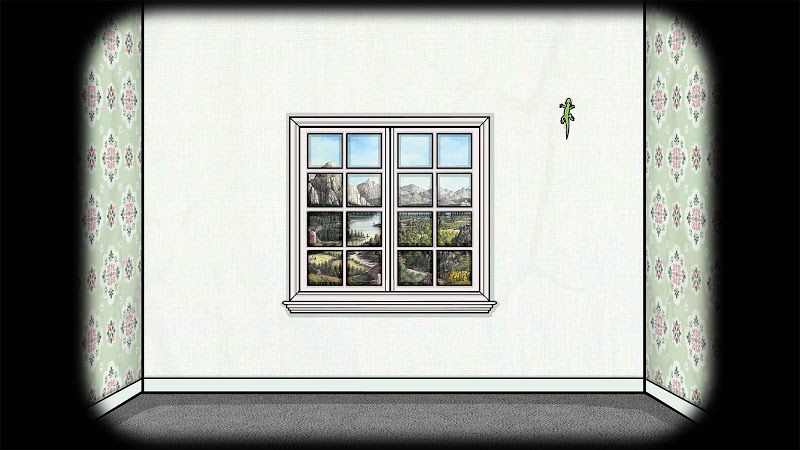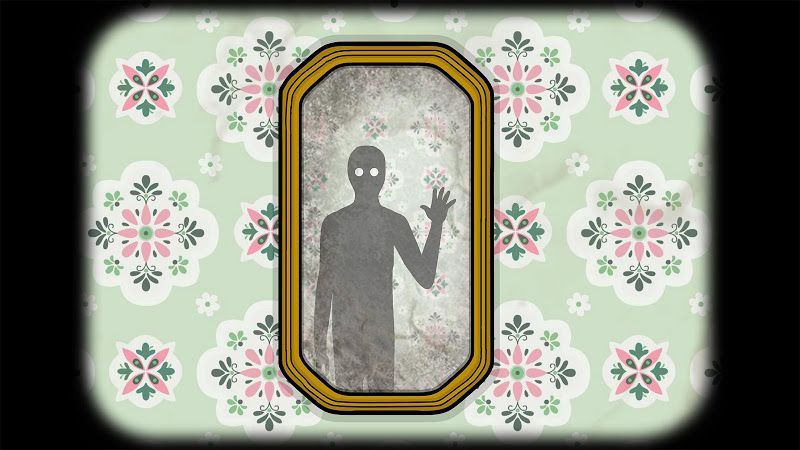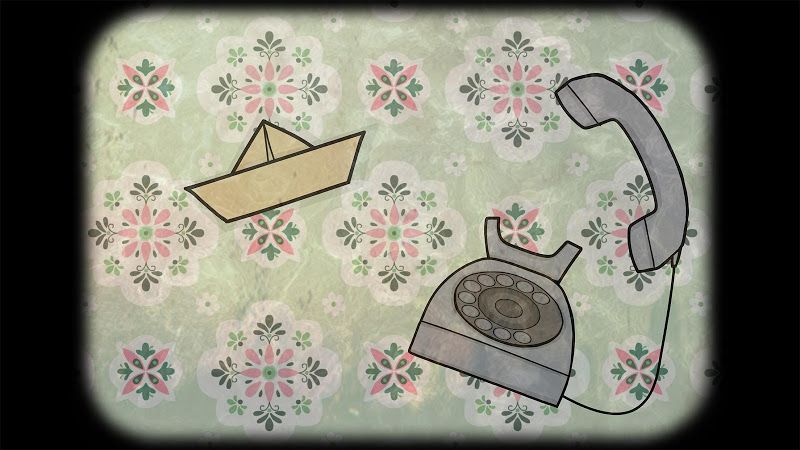 Advertisement
Get The Game
App Store


Google Play


We only provide official apps from the App Store and Google Play, which do not contain viruses and malware, please feel free to click!
Do you like this game?
Yes

by selecting
by selecting

No
Advertisement