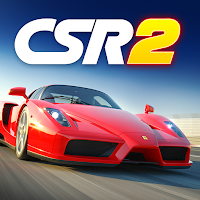 CSR 2 - Drag Racing Car Games
Developer :
Take Two Interactive
Developer :
Take Two Interactive
GAME INTRODUCTION
【Introduction】
CSR 2 - Drag Racing Car Games isan addictive free-to-play car racing game launched out by Naturalmotion Gamesin the year of 2016. The game highly simulates the driving process and we can achieve that by simply using our hands. CSR 2 - Drag Racing Car Games is comparatively the most popular drag racing game among the similar games.
【How to play】
In the game, the player has to drive one vehicle and compete with other cars in car racing. Compared with other similar car racing game,CSR 2 does not require players to do anything including putting the brake or speeding up. And you only have to know when to change your gear and upgrade your equipment and you can achieve this by timely clicking on the screen, which makes it more like a rhythm game as well.
This is a single-player drag racing car game, and we can still challenge ourselves in it. Well, there are many racing modes in this game here, such as daily battle. In this mode, we players can't choose the car we want, and we have to drive a car that we get at random. Of course, all the rewards are very rich, that is, we can get gold, and the amount of this money will increase with the difficulty of the level increasing. The money you get can be used to buy some special cars you want, and you can also get your car updated in time, and get your car filled with gas. Apart from that mode, there is regulation race. In this mode, we have five tiers, and different tiers will have more and more fierce competition, including strict requirements. Your speed should be faster, and we have to beat crew boss. When you win every crew boss in different levels, we players will face more severe and risky challenges. Our risks and interests are accompanied by each other. When we win a very fierce competition, we will also get the boss's car as a reward. If we fail to complete the mission, the reward we won from the last car race were be taken away.
【Audio】
All the sound effects in this game of the car are highly realistic. Although there is not much background music in this game, the overall sound effects of the game are very attractive, including the sound of the car's starting motor and the sound of the car's braking, which can make you feel the car racing process in person.
【Graphics】
The picture quality of this game is very excellent to the degree that all the designs, including the shape of the car, are very similar to real life. This can give players an immersive game experience, because the pursuit of racing games is excitement, and a good picture quality can greatly increase the thrill of racing.
【Game review】
CSR 2 - Drag Racing Car Games can be said to be a game of thrill and passion, because there are many modes in this game that allow us to constantly challenge ourselves, and then we can also experience the unique fun of drag racing car. All car races are highly matched with the performance of the current player's car, so if we don't upgrade the car, our difficulty will not increase greatly. Moreover, as our difficulty increases, we can upgrade constantly, and our car needs the money that we have won to level up in the game. I think the biggest highlight is here, that is, players can keep growing in the game. In addition, the control of the game is relatively simple and smooth, because players don't need to do anything to accelerate or decelerate the car. We only need to change our gear when we race the car. Then this game is very suitable for those players who have never played this kind of game, so they can relax and enjoy racing totally.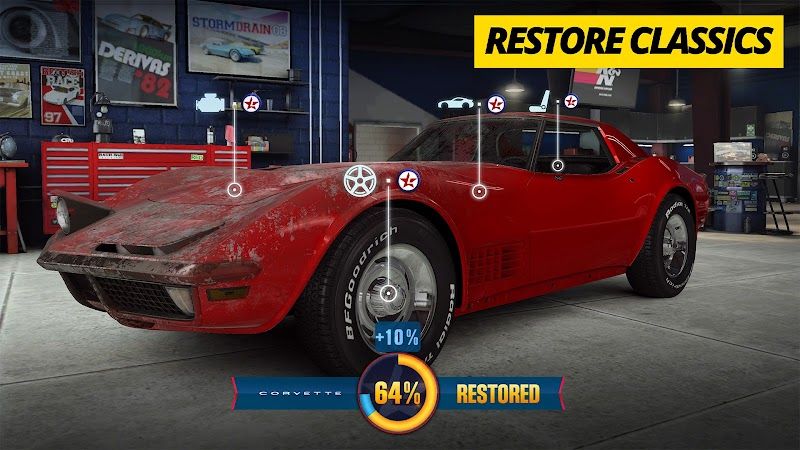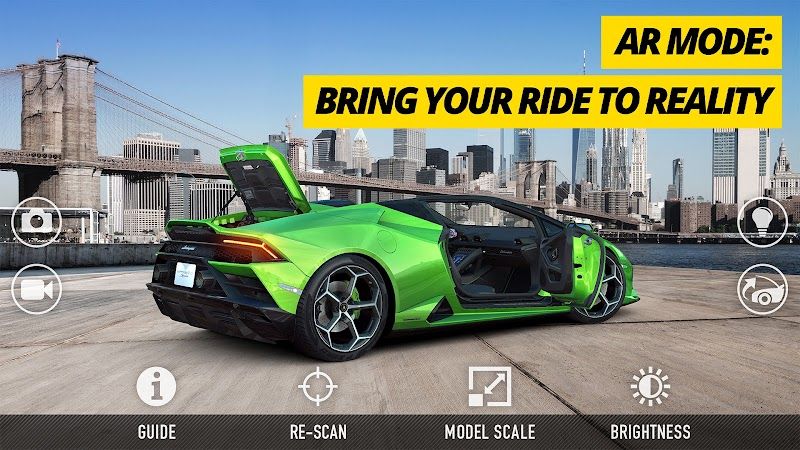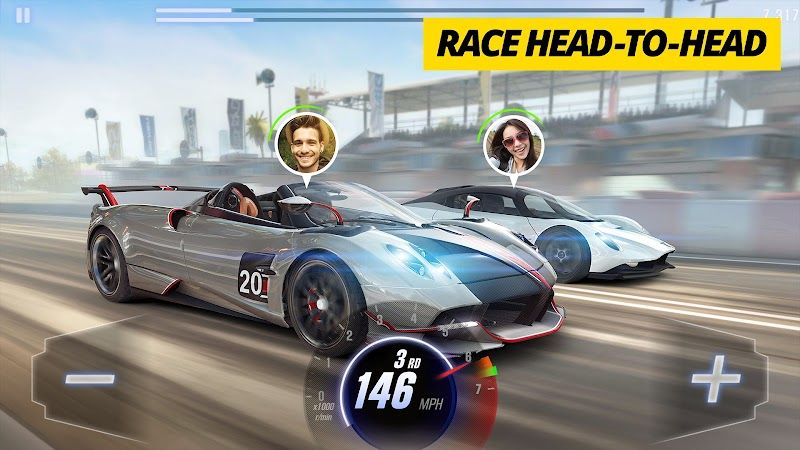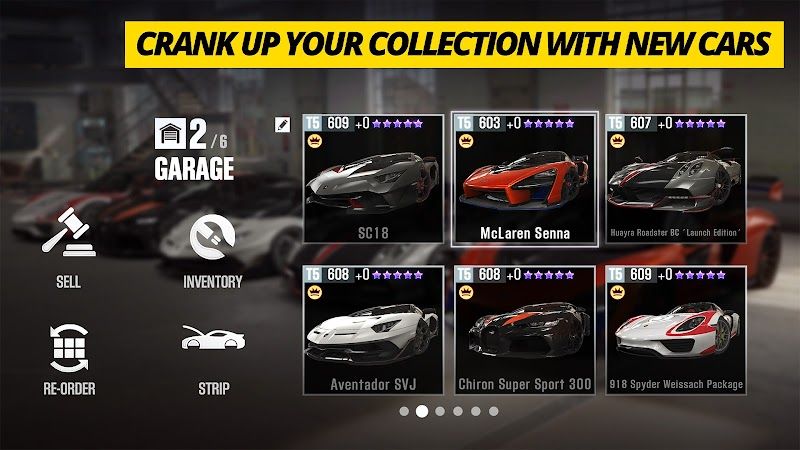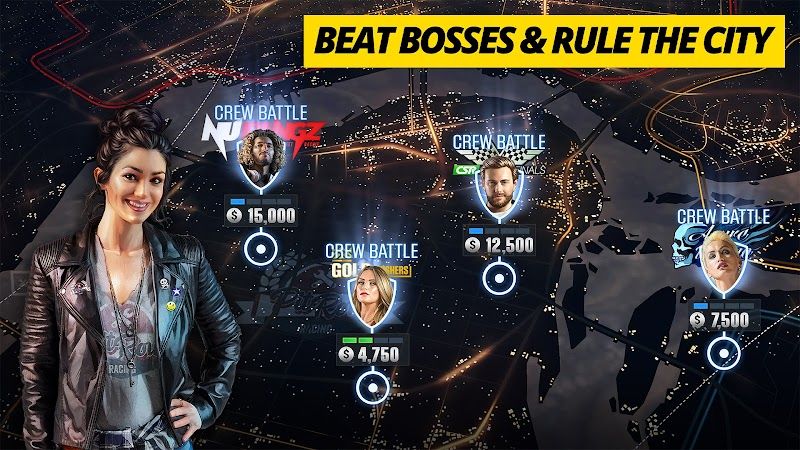 Advertisement
Get The Game
App Store


Google Play


We only provide official apps from the App Store and Google Play, which do not contain viruses and malware, please feel free to click!
Do you like this game?
Yes

by selecting
by selecting

No
Advertisement