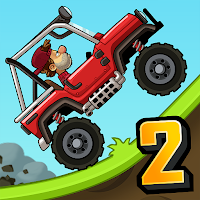 GAME INTRODUCTION
【Introduction】
Hill Climb Racing2 is a free-to-play car racing video game launched out by a game studio called Fingersoft and this game is available on bothAndroid and iOS devices. In the game, the player controls a driver across mountainous areas which have multiple ups and downs in the terrains, and players have to collect coins spreading on the track to give their cars a level up. This game has fans around the globe among different age groups.
【How to play】
Hill Climb Racing2 is physics based so in the game you have to make good use of the vehicle's nonrealistic physics so that you can cover longer distances.
Because the control of this game is very sensitive, we must brake flexibly in the game and watch out for the speed. Otherwise, if we encounter a descending slope, we will easily roll over and make our vehicles can not drive again. Secondly, we have to check pedals now and then. Sometimes, our gasoline meter shows that the car is about to run out of oil, so we can't climb it in the case that we encounter a steep slope. And when we somehow manage it to climb to the top, but there is no gas, then we may let the car spin and finally break down, so at this time, we have to check the height of upcoming slope in advance, and then make sure we have enough fuel to support that climbing. If the vehicle is running out of fuel, we can also pick up some batteries and the like in the middle of the road just like collecting coins. It is just the batteries and fuel seem to be rarer compared to coins, but if we drive steadily we could pick enough batteries,. There will be all kinds of tools, gold coins and so on during our journey. In a word, we need to keep this car in a good condition and try to climb the steep slope while driving which tests our finger flexibility quite well.
【Audio】
The sound effect of this game is also very relaxing and the overall atmosphere of the game is lively. When we hear this game audio, we can quickly forget our exhaustion, and music can also relieve our pressure quite a lot.
【Graphics】
The picture quality of this game is really basic but also classic, although using 2D technology, it is still cartoon and cute in its overall style. We can also feel the pleasure of climbing the hill when playing the game.
【Game review】
In the game, players' goal is to drive a car as far as they can and collect coins as many as possible. Although the driving track is really bumpy, the whole progress is quite enjoyable. The game has very sensitive control, and we can brake in time, and we can see the current speed and so on. So in terms of the playability it is acceptable by almost all age groups and the difficulty lies in how to climb steep slope, but players can practice this skill by playing and getting used to the physics of the vehicle. One thing that is notable is to be really careful about the car's fuel amount because this can be the key to win the game. Moreover, in the process of playing games, we can exercise the flexibility of our fingers, because we have to control the vehicle to climb the hill and even avoid some areas that are too shaky. At this time, we can gradually adapt our fingers to the characteristics of this vehicle. Our mood will gradually become a little nervous as the car climbs the hill, and when we have successfully passed the ups and downs one after another, we will feel a great sense of accomplishment ourselves.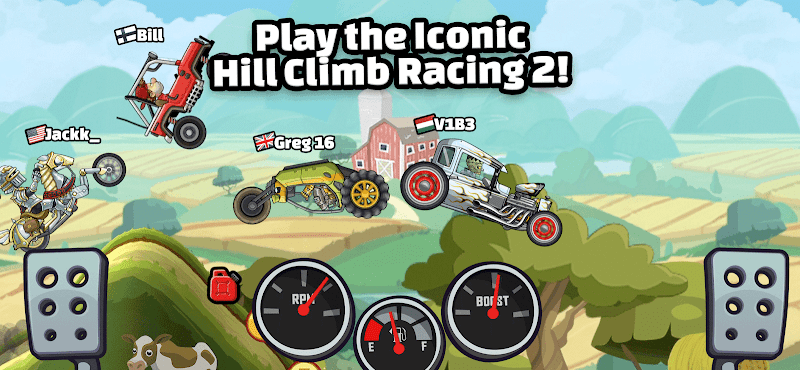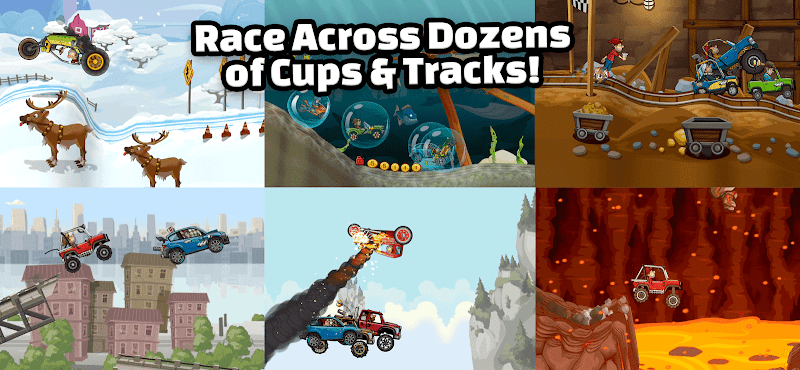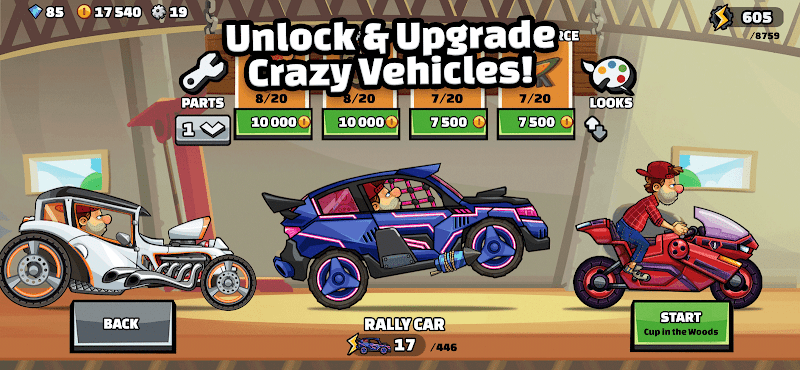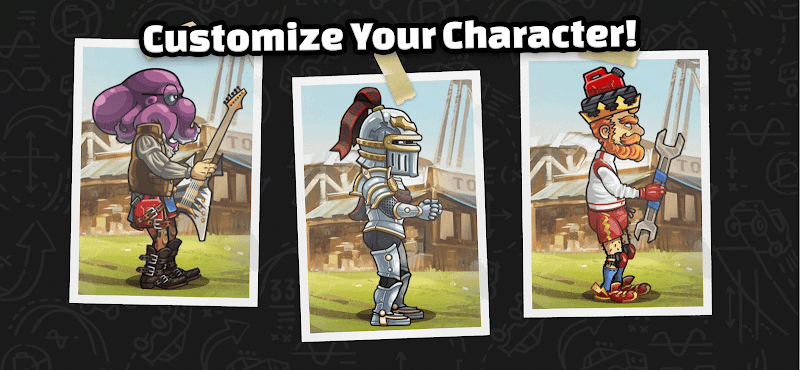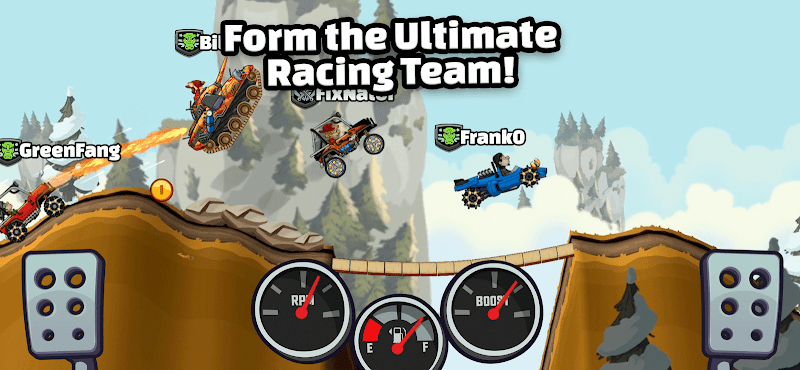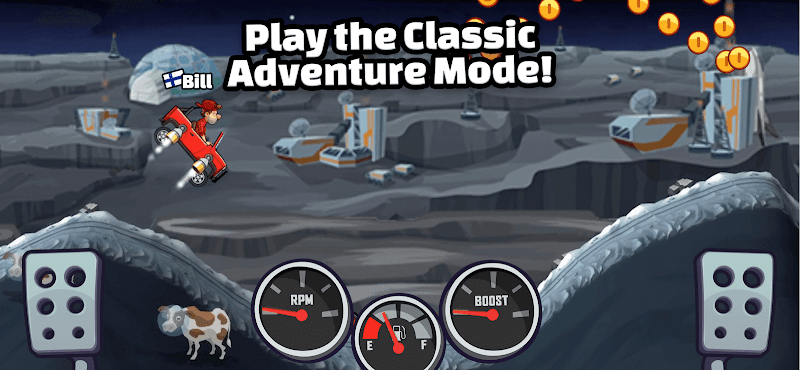 Advertisement
Get The Game
App Store


Google Play


We only provide official apps from the App Store and Google Play, which do not contain viruses and malware, please feel free to click!
Do you like this game?
Yes

by selecting
by selecting

No
Advertisement