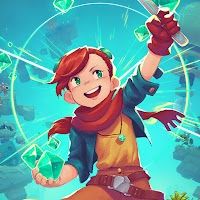 GAME INTRODUCTION
【Introduction】
Sparklite isan addicting action-adventure game in which players have to fight against enemies using a variety of tools and weapons. It was initially designed and published by Red Blue Gamesin the year of 2019.
【How to play】
InSparkliteyou play as a role called Ada exploring on a magic world powered by an object which are called sparklite. In the game, we can constantly explore the map, and we will eventually generate a unique map of our own. So the map is like randomly generated. In the process of constantly exploring the map, we can search for all kinds of clues inside, and we can also get props that are very useful to us. These props can finally be used to fight against the enemy and solve puzzles. Apart from that, we can also unlock some places that we could not reach before. In the game we can also get the currency that can be used in the game, which is sparklite. There are many ways to get money in the game, the most important of which includes defeating the enemy. If we have enough money, we can upgrade our equipment and buy some special abilities and goods. We need to collect these abilities, and then defeat the enemy. You can have upgrades in the way of patches that are attached on your gear. This upgrading involves stuff such as enlarging the pool, perfecting attack power, strengthening defense, and so on. Exploring the maps, looking for hidden NPCs and leveling up the facilities back at the main base really can help players have more fun.
【Audio】
The sound in this game is also very varied, and the whole music is also very dynamic. You can distinguish the music from the other sound effects. You can hear clear surrounding sounds in the game, such as birds chirping, so players can have a very good game experience in the game.
【Graphics】
As for the visual effects,Sparkliteis delicate. This game has very rich colors. And this is pixeled art game, this art aesthetic fits the gameplay so well. The overall picture style is very cute and simple as well.
【Game review】
Maybe for beginners, the gameplay of Sparklite seems not to be that clear at first, especially when we face these retro styled designs and maps, we would often feel a little at loss and unfamiliar, but this is normal. As our game experience continues to accumulate, we will have more fun exploring in this game, especially when we customize our own maps and look for the tools and treasures hidden in the maps. In particular, we will get a lot of sense of accomplishment during the growth. This game doesn't have much story in it, but it is mainly exploratory and adventurous. The character won't have so many conversations in the game, and the whole plot is not very complicated and deep. But the game allows players to run freely in the map, attack the enemy with the weapons that have been collected, and unlock and upgrade the weapons, so our growth in the game is remarkable. After we attack and defeat the powerful enemy, we can feel that this game is actually a little difficult to some degree. In addition to the growth, there are many other aspects that are worth mentioning the sound effect of this game is also very retro. We can enjoy some very retro game soundtracks and different game characters in the game.When we complete some typical milestones in the game, we can see our own achievements and they will be saved by this game.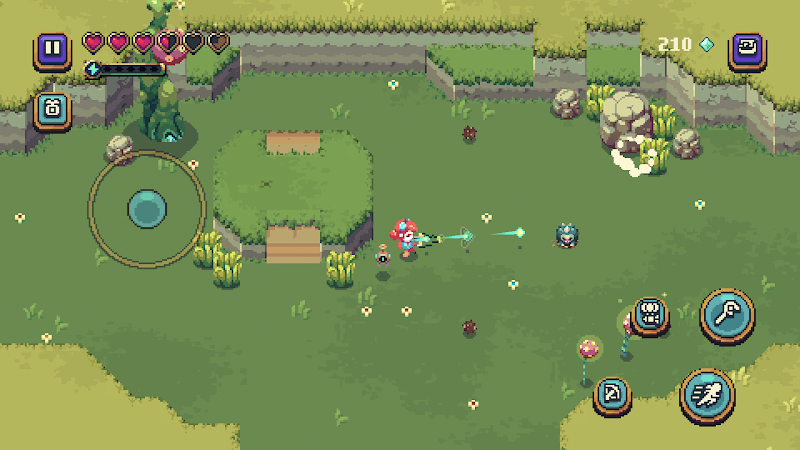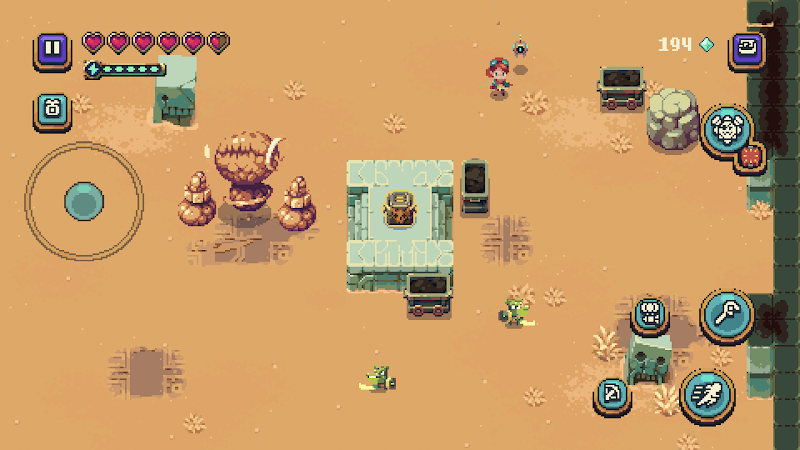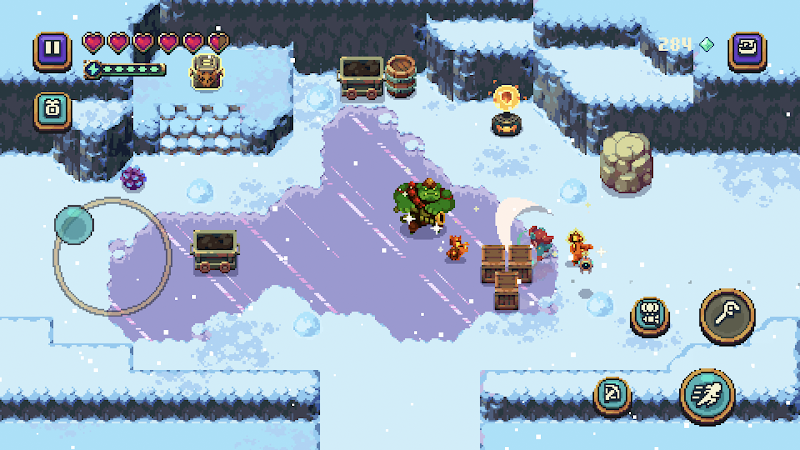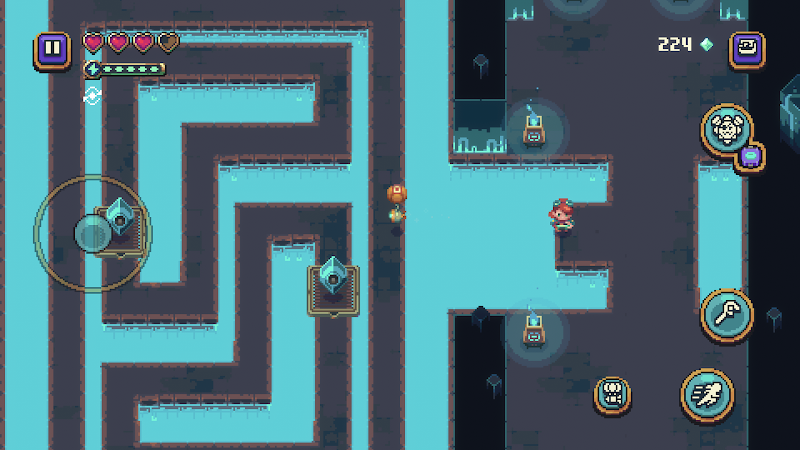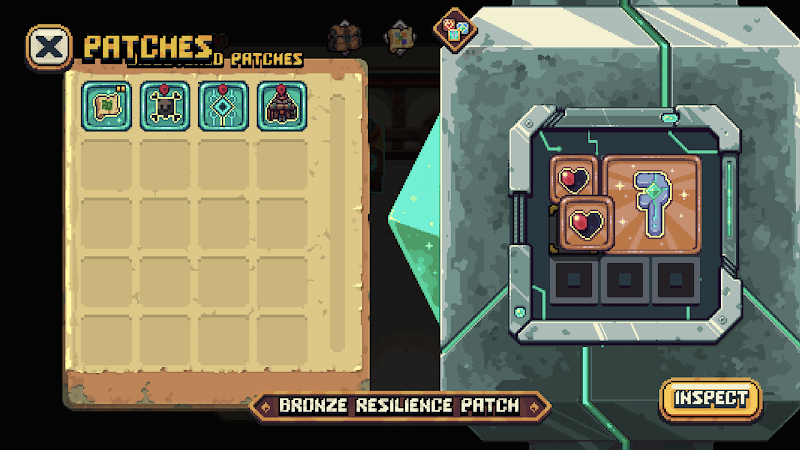 Advertisement
Get The Game
App Store $6.99


Google Play


We only provide official apps from the App Store and Google Play, which do not contain viruses and malware, please feel free to click!
Do you like this game?
Yes

by selecting
by selecting

No
Advertisement